Recipe for "Indian chicken curry" for beginners. Learn in detail how to make chicken curry at home. This is one of the easiest ways to prepare chicken curry that even a novice can make. It's not only delicious, but also very tasty, with soft, tender and juicy pieces of chicken. Best served with naan oil, tandoori roti, jira rice or plain basmati rice.
We thought this post about basic chicken curry would be useful for beginners. This recipe is very simple in terms of preparation and types. No unusual ingredients such as canned tomato puree, broth or sour cream are used.
We're sure you'll make an amazing chicken curry!
This dish is cooked over low heat, which makes this chicken curry particularly delicious and flavorful.
Recipe " Indian chicken curry"
Ingredients
Chicken – 500 gr.
Oil – 2-3 tablespoons.
Onion – 3 pieces (finely chopped)
Green chili pepper – 1-2 pieces. (don't use if you don't want it spicy)
Ginger and garlic paste or garlic with ginger – 1 tbsp.
Tomatoes – 2 pieces (pureed or finely chopped)
Yoghurt – 1/4 cup
Warm water – 1/2-1 tablespoon (or coconut milk)
Coriander leaves or mint leaves – 2 tbsp.
Salt – to taste
Turmeric – 1/4 tsp.
Chili powder or smoked paprika – 1 tsp.
Garam masala – 1 tsp.
Coriander – 1 tsp.
Bay leaf or curry sprig – 1 sprig.
Cardamom – 3 pieces.
Cinnamon – 1 pinch.
Cloves – 4 cloves.
Method of preparation
Heat 2 tablespoons of oil in a deep, thick-bottomed frying pan. When the oil is heated, add all the spices you have. Bay leaf, cinnamon, cloves and green cardamom. Fry them for just a minute, until you can taste their flavour.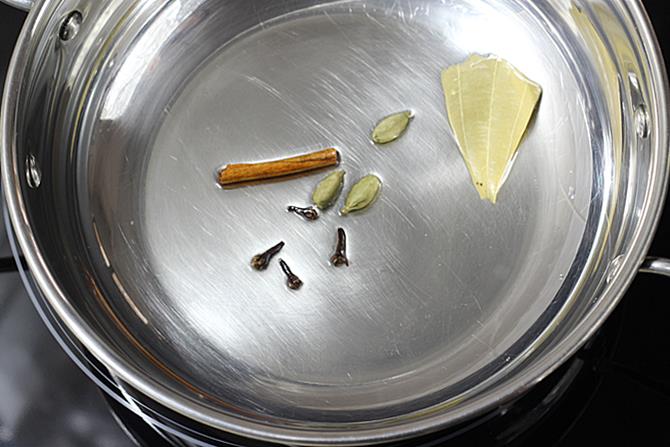 2. Add chopped onion and chopped green pepper. Fry until the onion turns a dark golden colour.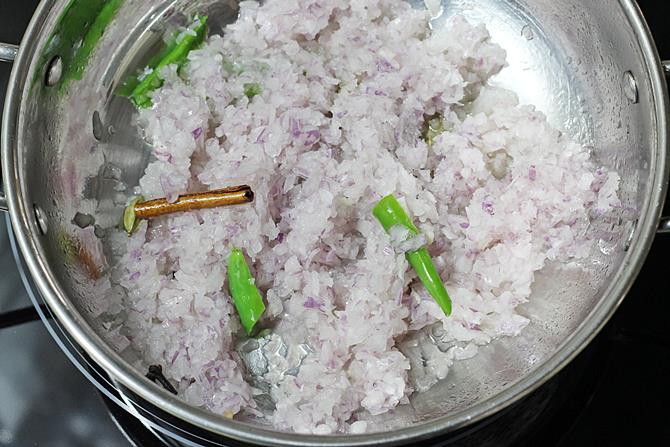 3. Then add the ginger and garlic paste and fry until well flavoured. Fry the ginger-garlic paste for 2-3 minutes.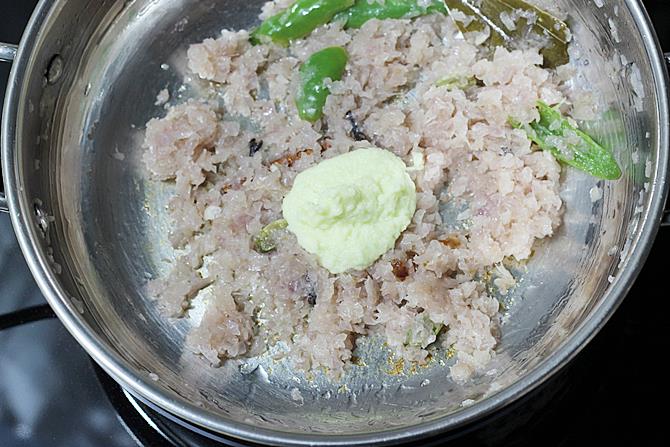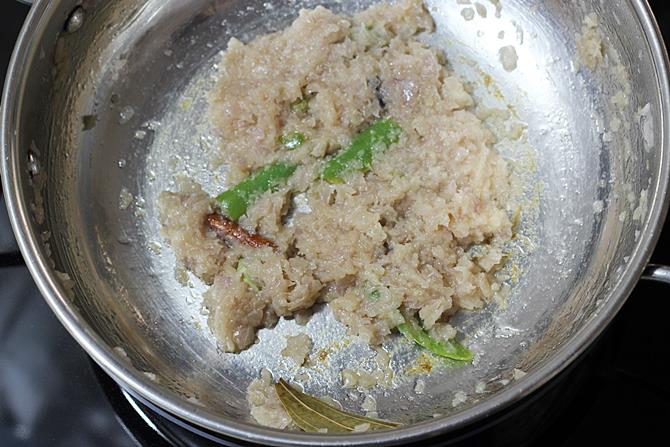 4. Add tomatoes, turmeric and salt. Stir well and cook until tomatoes are soft.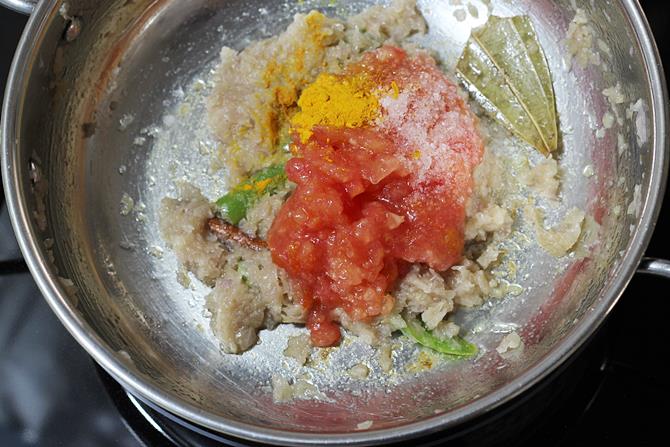 5. Add yogurt or cashew paste, red chilli powder, garam masala and coriander powder. Simmer until the mixture is thick and smells good.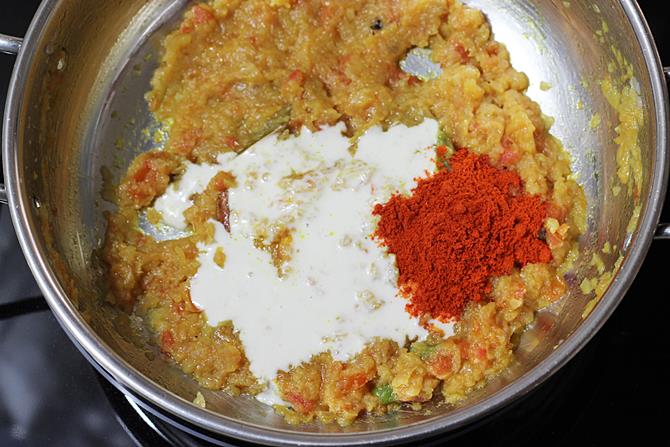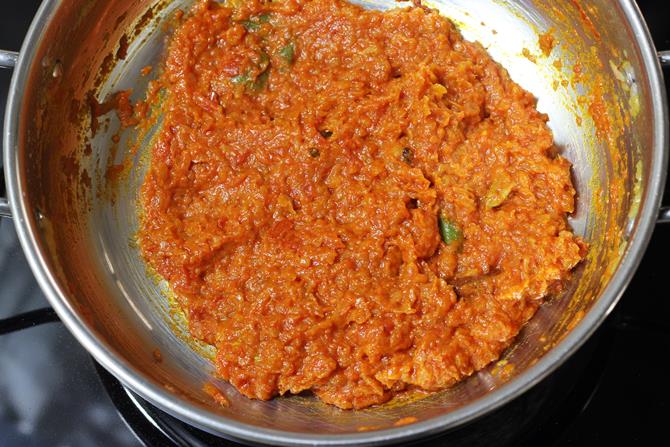 6. Then add – chicken, garam masala, coriander powder and crushed coriander or mint leaves.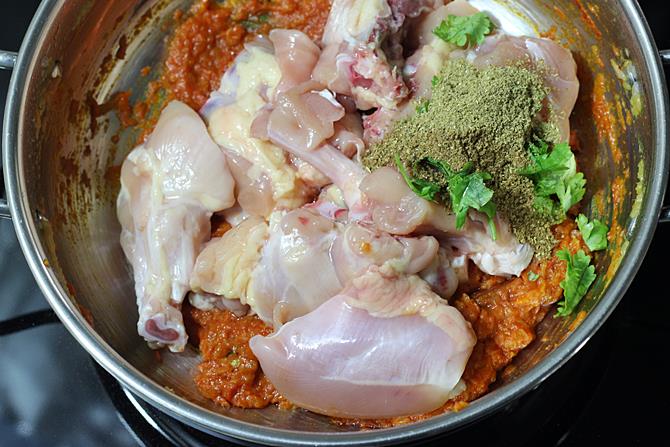 7. Fry for 3-4 minutes until the chicken turns pale.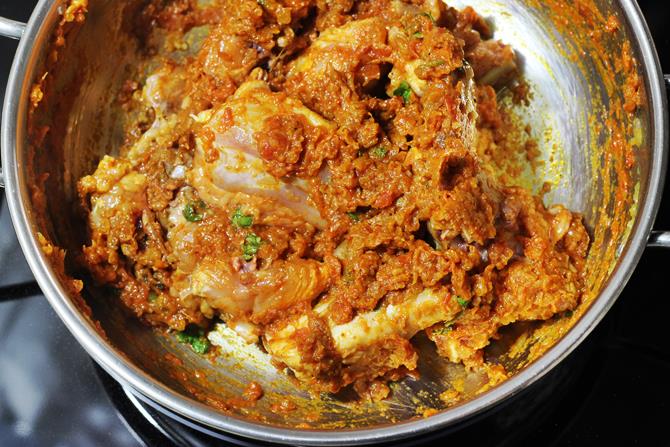 8. Cover and cook over low heat for about 3-4 minutes to allow the chicken to soak up the flavor. Meanwhile, heat 1 cup of water.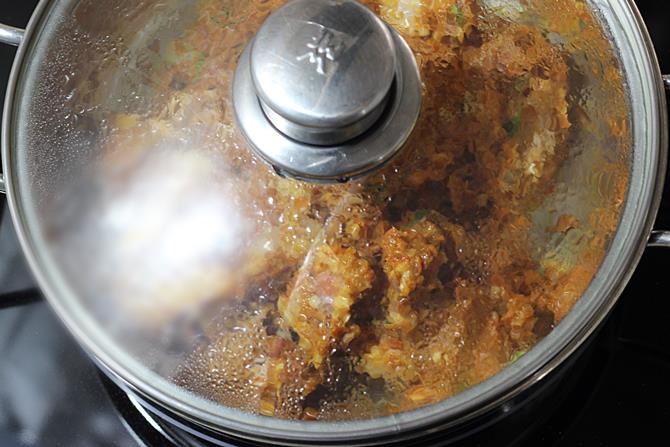 9. Pour in 1/2 to 3/4 cup hot water so that a thick curry is obtained. Do not add too much water. Sometimes chicken releases a lot of moisture, so add water as needed. Don't use cold water as it makes the meat tough.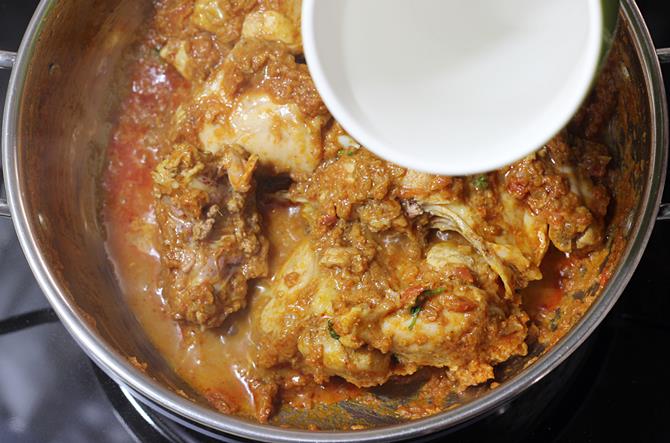 10. The water should partially cover the chicken. Cover with a lid and cook over low heat until tender. This can take about 10 minutes. The time varies depending on the age or size of the chicken. Do not cook over high heat.
11. Check that the chicken is done by pricking it with a fork. The meat should be soft and fall off the bone easily. Taste the chicken curry and add more salt or garam masala if necessary.
12. When the curry has reached the desired consistency, turn off the stove. You can add a few coriander leaves for garnish. Keep the dish covered until ready to serve.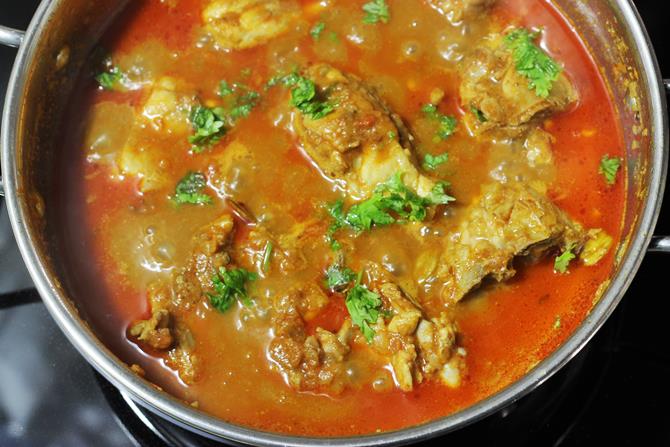 Chicken curry can be served with plain rice, jira rice, rice with melted butter naan or chapati.
What not to use when preparing a real "Indian chicken curry"
Canned tomato puree
Curry powder
Corn starch
Broth
So, this recipe does not use any of the above ingredients. Cook with our recipe and you'll have a real Indian chicken curry.
Tips for making chicken curry
1. Choosing a chicken
You can make curry with boneless chicken or chicken on the bone. But chicken on the bone is more suitable for this recipe. Chicken on the bone makes a thicker chicken curry without the addition of thickening agent.
Most traditional Indian housewives use whole chicken, cut into equal pieces. Curry is made from all sides – thighs, breast, etc. But you can use whatever you like.
2. It's not powdered spices
Start by seasoning whole spices such as bay leaf, cinnamon, cloves and cardamom. If you don't have them, that's okay. But the flavor of whole spices is much more intense than that of ground powders.
3. Garam masala – spice mixture
Garam masala is an Indian spice blend made by dry roasting and grinding spices. I used homemade garam masala. However, you can use any good quality store-bought spices.
What to replace garam masala with. A good substitute for garam masala would be curry. But bear in mind that curry does not have the same flavour as garam masala.
4. Onions and tomatoes
We use chopped onions and tomatoes. However, some people who don't like it in chunks grate it or puree it in a blender. The choice is yours.
5. Taste enhancer or thickener
Traditional chicken curry is prepared without thickening agents. Ingredients such as coconut, yoghurt, nut paste or poppy seed paste are used to enhance the flavour.
Use of yoghurt in curries
Often yogurt curdles when making chicken curry. The tips below can help you avoid this.
Beat the yogurt with a fork until smooth. Temper the yogurt first by adding 2 tablespoons of the onion and tomato masala from the recipe and mix well. Reduce the heat completely and pour the yogurt into the pan.
Sour yoghurt containing less whey is good for this recipe. You can use Greek yoghurt or homemade yoghurt.
If the yogurt is too runny and has a lot of whey, simply strain it through a cloth. If there is too much whey, the yogurt will curdle.

What to replace yogurt with. Soak 12 cashews or almonds or 3 tablespoons of white poppy seeds in half a cup of water for 30 minutes. Then simply beat in a blender to make milk.
Slow cooking
The highlight of this Indian chicken curry is the slow cooking. No need to rush to finish cooking quickly. A slow cooked dish will be worth all your efforts. This cooking method helps bring out the flavor and aroma.
Can chicken curry be made creamy
Yes, you can make this creamy chicken curry by adding 4 tablespoons of cream or thick coconut milk at the end of cooking.
You can also add coconut milk instead of water. Heat in the same way and pour during cooking.
Taken from Dollee