Traditional Easter custard takes a long time to prepare, but the result is worth it: it's airy, fragrant and delicious. Do you want it like this? Try to get the best quality ingredients: the freshest eggs, natural milk and cream, good wheat flour with a high protein content (at least 12%). And, of course, follow all the instructions in our detailed recipe carefully. It's important to remember not to rush when making Easter cake: it's one of those times when rushing can undo all your efforts.
Ingredients:
dried cranberries or cherries – 120 g
rum – 100 ml
130 ml drinking water
20 g fresh yeast (or 10 g dried yeast)
flour – 500 g + 2 tablespoons for crumble
milk – 100 ml
butter – 100 g
33% cream – 130 ml
egg – 1 pc.
egg yolks – 5 pcs.
sugar – 150 g
vanilla sugar – 1 tbsp.
salt – 1 tsp.
Method of preparation
1. Prepare the ingredients for the kulich dough. Wash the cranberries or dried cherries and place them in a bowl. Pour in 50 ml of rum and stir. Cover the bowl and leave to rise at room temperature for 2-24 hours.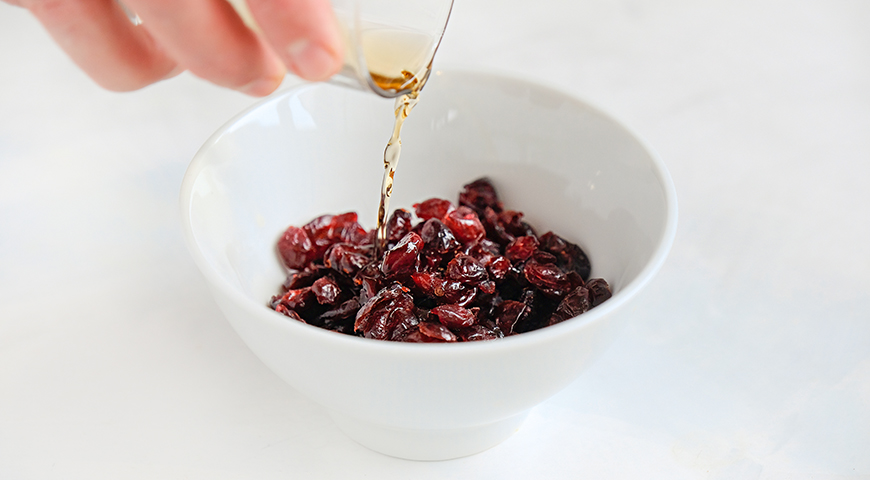 2. Prepare the starter dough for the bread dough. Pour warm water (36°C) into a bowl and stir in the yeast. Add 100 g of sifted flour and mix. Cover with a towel and leave to rise in a warm place for 1 hour.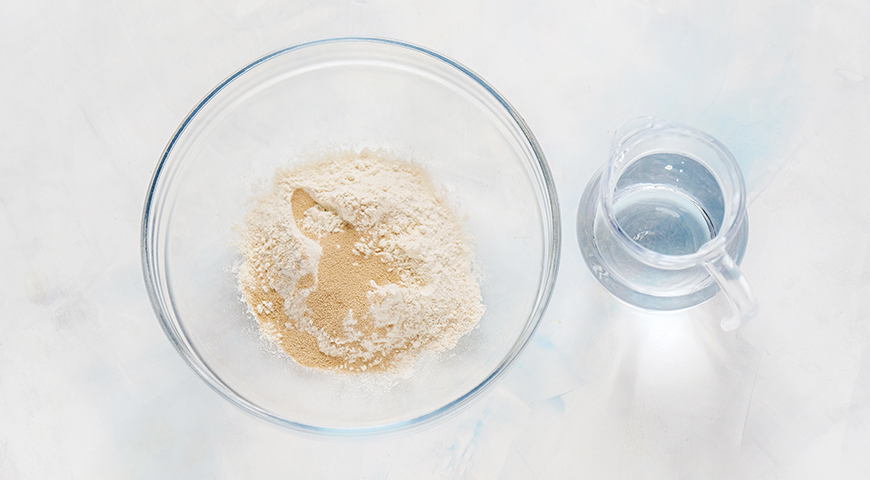 3. Add 100 ml of warm milk and 100 g of sifted flour to the starter yeast. Stir again to mix well. Cover with a towel and leave in a warm place for another 1 hour. Melt the butter and leave to cool.
4. Sift the remaining flour into a heap on the table. Make a well in the top and pour in the melted butter and warm cream. Add the whole egg, egg yolks, regular sugar and vanilla sugar. Stir in the salt. Knead well to form an elastic dough that does not stick to the hands.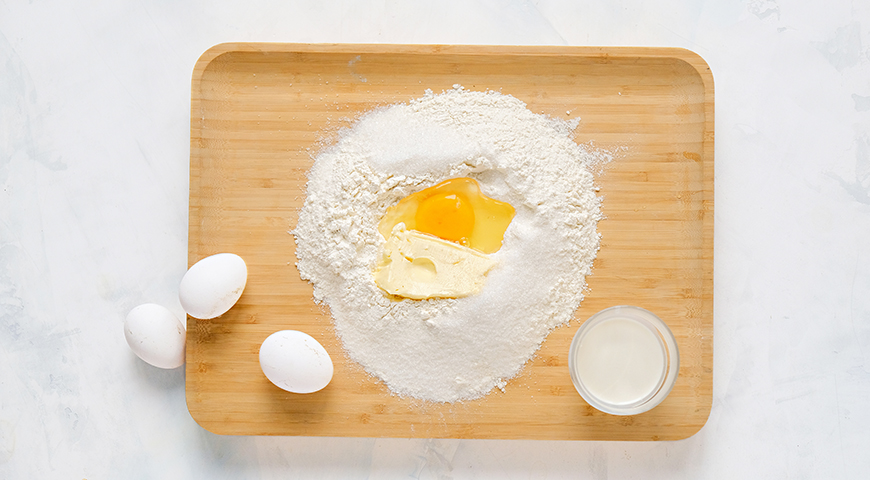 5. Heat the oven to 190°C. Sift the blueberries or cherries, then roll them in a little flour. Mix the dough with the remaining rum and paprika and knead well. Add the dried fruit. Knead the bread dough well once more and leave to rise in a warm place for two hours.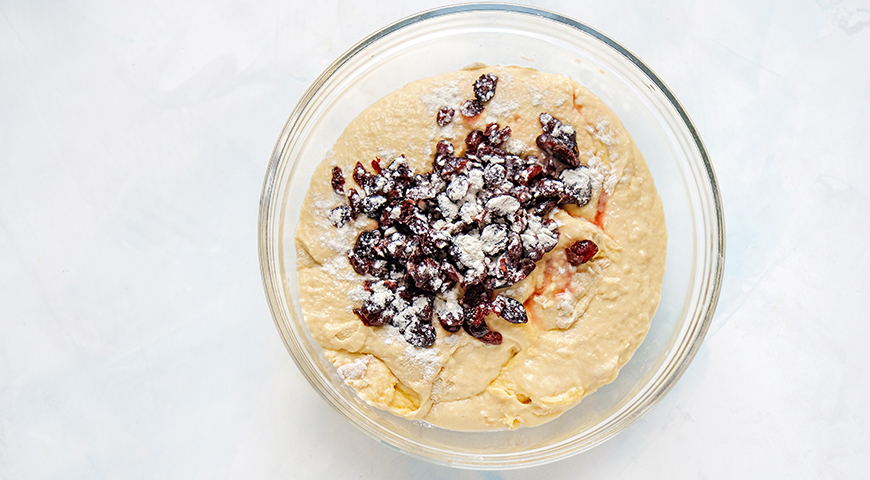 6. Spread the dough into the loaf pans so that it takes up no more than half of the volume. Leave for 20-30 minutes. Bake for 45-60 minutes, depending on the size of the loaf tin. Allow the kuliches to cool slightly in the pans, then place them on their sides on a wire rack. Allow to cool completely. Decorate as desired.
Tips for housewives
If you want the Easter cake to be particularly flavorful, add spices to the dough to taste. This can be ground cinnamon, cardamom, saffron or nutmeg.
Traditional Easter cake can be decorated with any kind of icing as well as fondant made with a thick sugar syrup. It needs to be boiled to the "soft ball" test, then immediately transferred to ice and beaten with a wooden spoon.