New Year's Eve is coming and you're still thinking about gifts? If you think that you and your partner have been together for a long time, that you've given each other everything you can and that he or she doesn't need anything, then we suggest you use our recommendation.
He is support and protection, he is courage and strength, he is tenderness and joy. He is your beloved husband. The New Year is inexorably approaching, which means you need to find the most special gift for him.
What is his character? What are his hobbies? Does he have any hobbies? By answering these questions, it will be much easier to choose a gift for your beloved husband!
We have put together a selection of classic and original gifts for all tastes and genders.
How to choose New Year's gift for husband
If you want to, you can make anyone happy, even someone who seems to have everything. Men aren't always talkative, and sometimes you have to be able to read between the lines. Maybe in a simple dialogue, you'll hear what his friend or colleague has that he doesn't. Or maybe his favorite shirt has a stain on it that won't come out. Or maybe it's worth listening to his hobbies.
Well, our guide is ready to take you on a tour of the world of Christmas presents!
Original gifts for husband on New Year's Eve 2024
1. Photo builder
You will receive a set of universal building blocks in the colour of your choice – black and white or colour. Once you open the kit, upload an image, meme, movie or favourite character to the Mozabrick website and the site will create instructions for assembling the uploaded image. The recipient can disassemble an old photo and reassemble it using another image over and over again – to match the mood or an updated room renovation.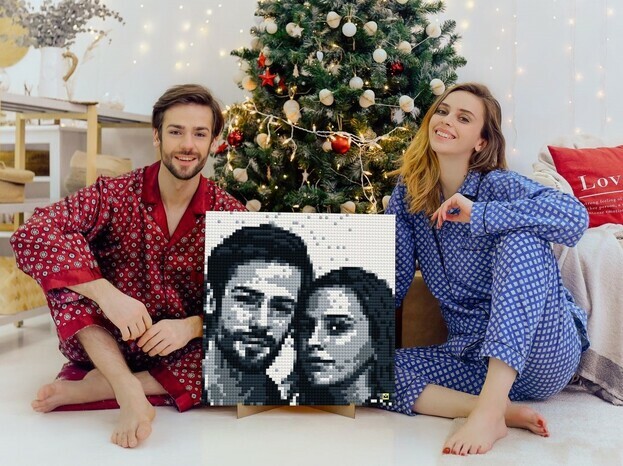 2. New Year's Eve photo shoot together
Ideal for creating a festive New Year's Eve atmosphere. And when you open your photo album, you'll always come back to warm memories.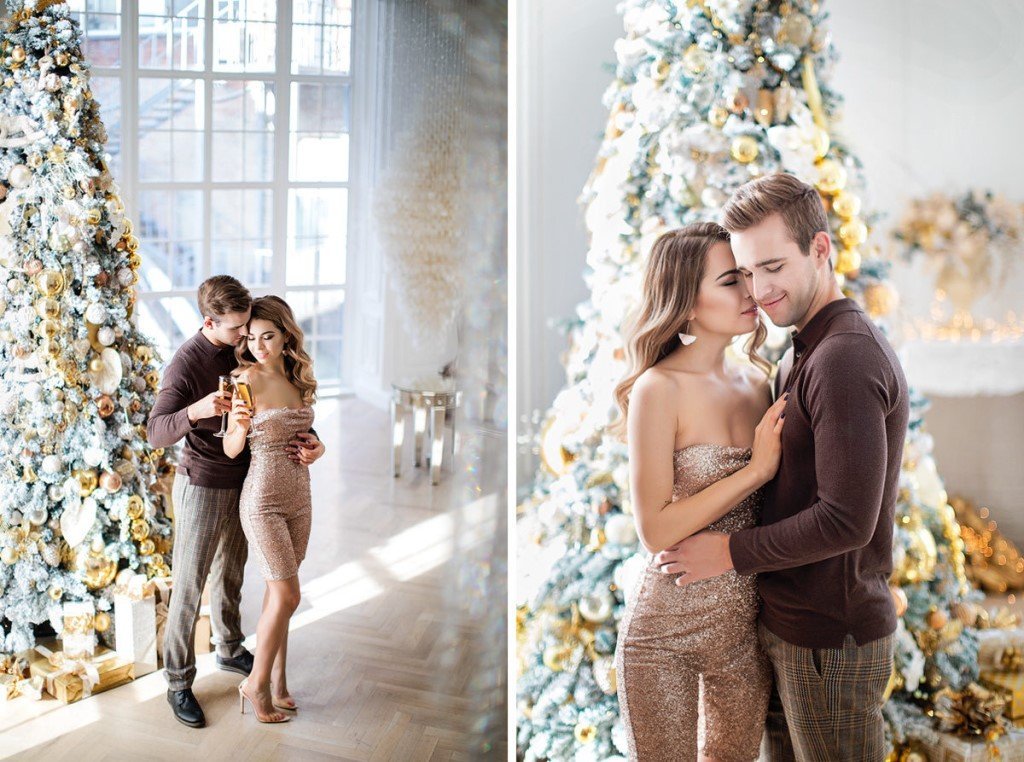 3. Pairing T-shirts
Buy two basic white t-shirts and special pens for your clothes. You don't have to use the trite options with arrows pointing at each other and the words "mine – mine – mine". Keep your thing in mind, find inspiration on Pinterest.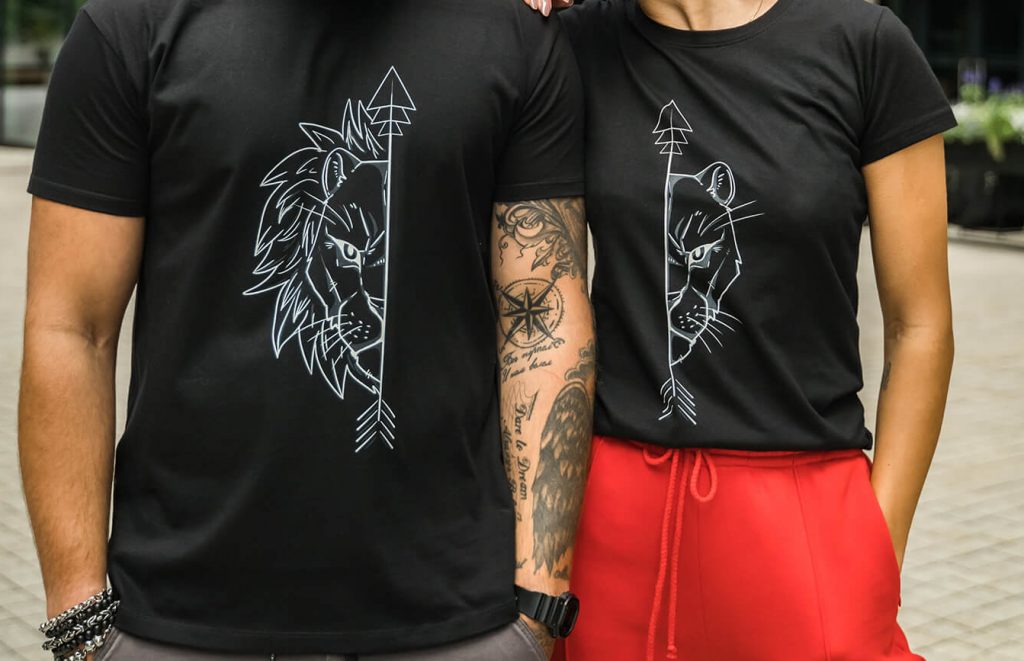 4. Puzzles
Perhaps, at first glance, boring and uninteresting, you guessed wrong. It's the perfect way to spend your free time together. During the painstaking assembly, you can open up to each other in a new way, have a heart-to-heart talk.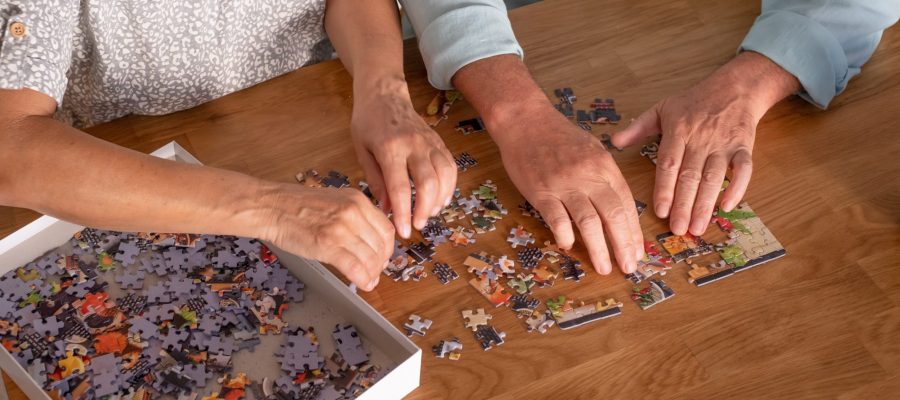 5. Magic ball
The legendary balloon that answers questions. There's something magical about trusting it.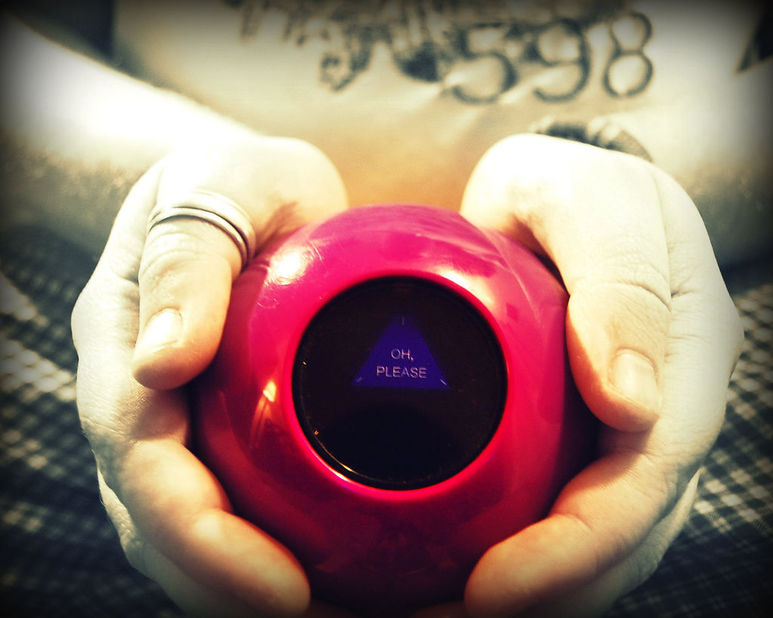 6. Table games
They can be used as a couple or with friends. A great gift to brighten up any cold winter evening.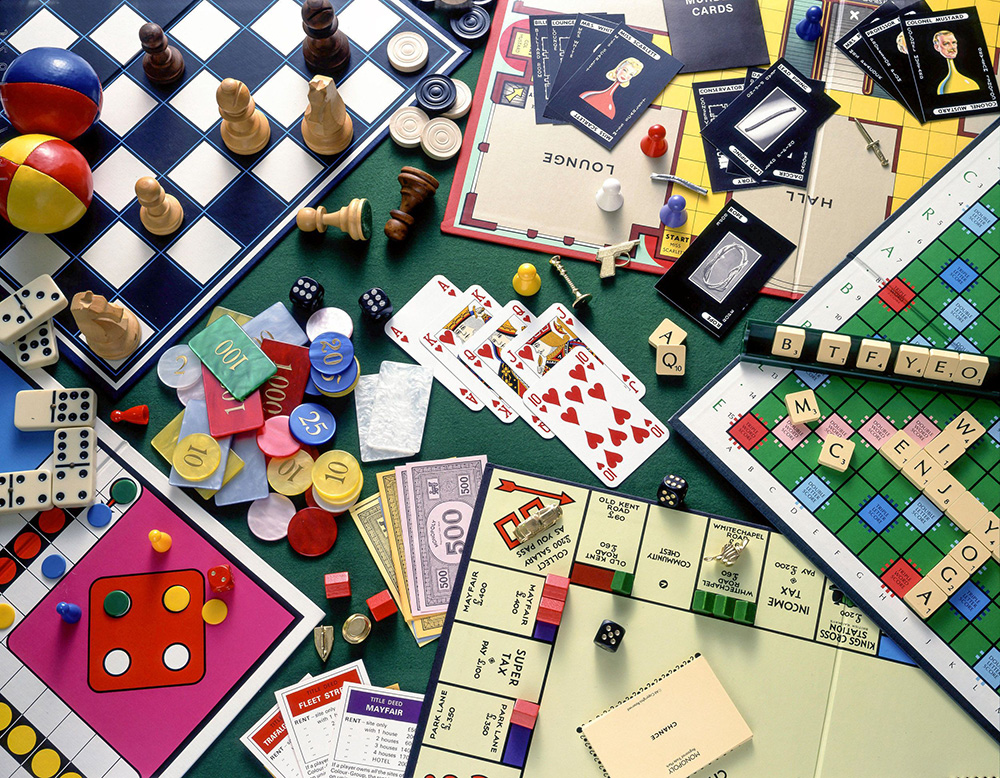 7. Parachute jumping
A truly original and memorable gift. Suitable if your life partner has nerves of steel.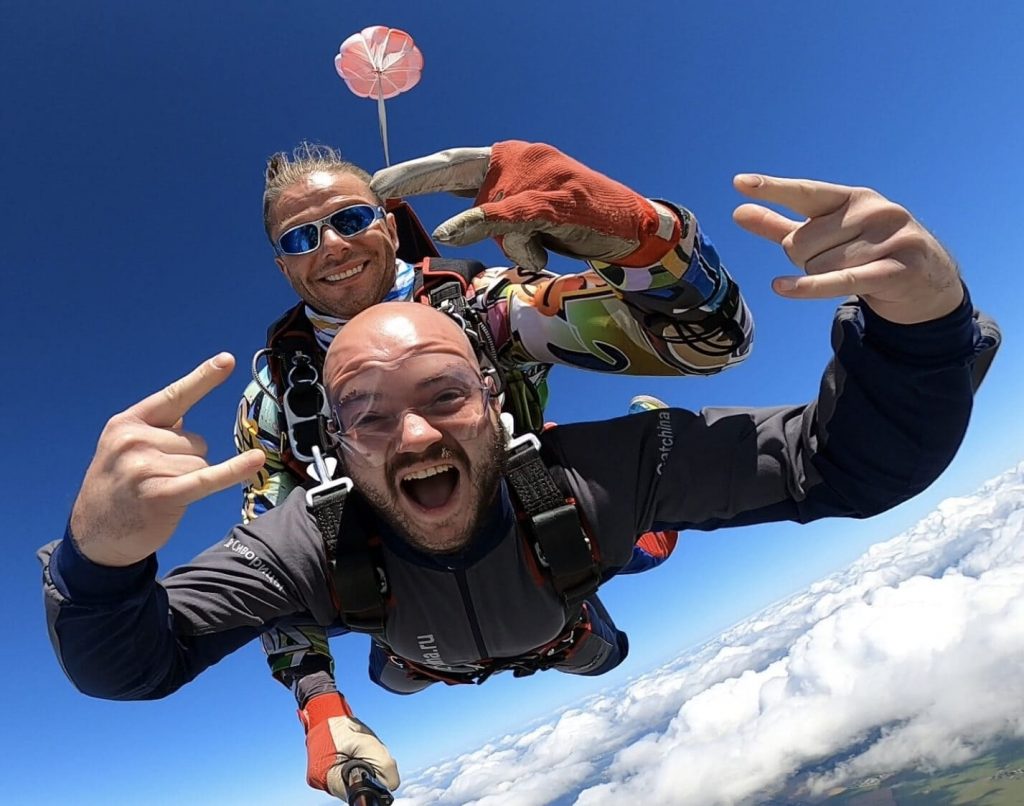 8. Remote control car/helicopter
Every man, regardless of age, wants to feel like a child, to go out in the yard and catch the tight turns, imagining he is a racing driver.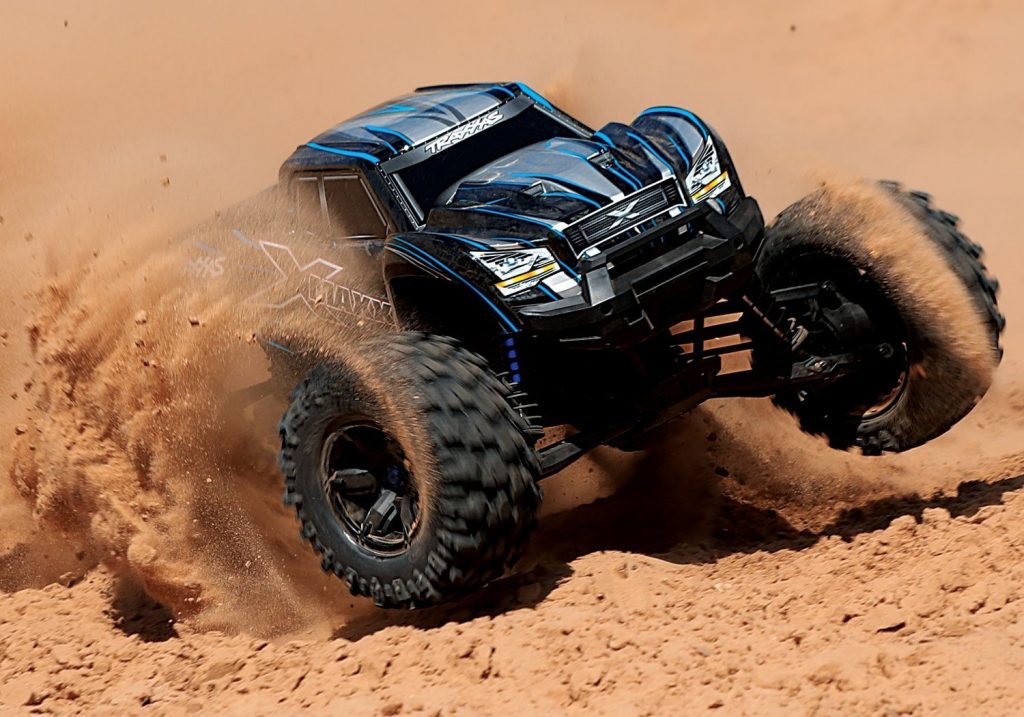 9. Virtual reality glasses
They will also awaken in your man the excitement of adolescence and immerse him in parallel worlds.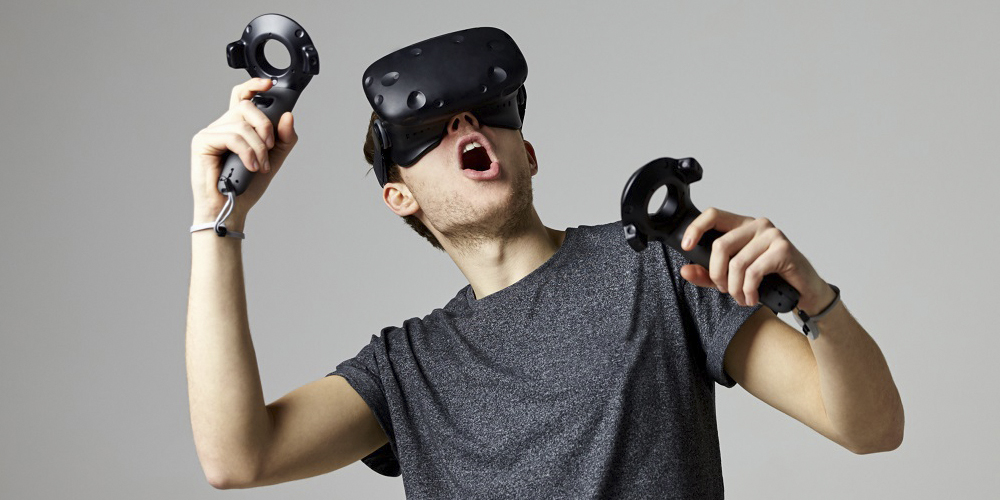 10. eBook
A gift for the man who reads. Why carry heavy books with you when you can put them all in one compact gadget you can take anywhere.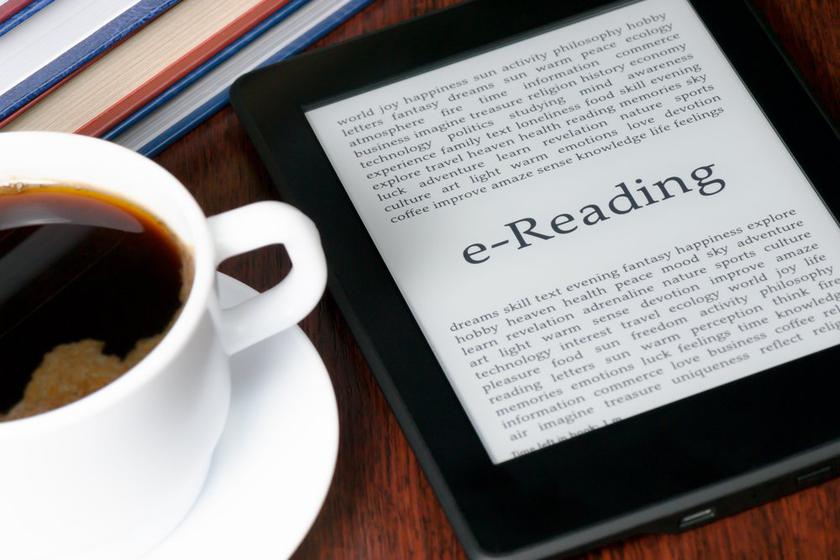 Classic New Year gifts
Classic gifts can easily be classified as something everyone doesn't mind receiving.
1. Perfumery
A gift that is never redundant. Even more so when it comes to your husband, you'll know exactly what he likes to smell like.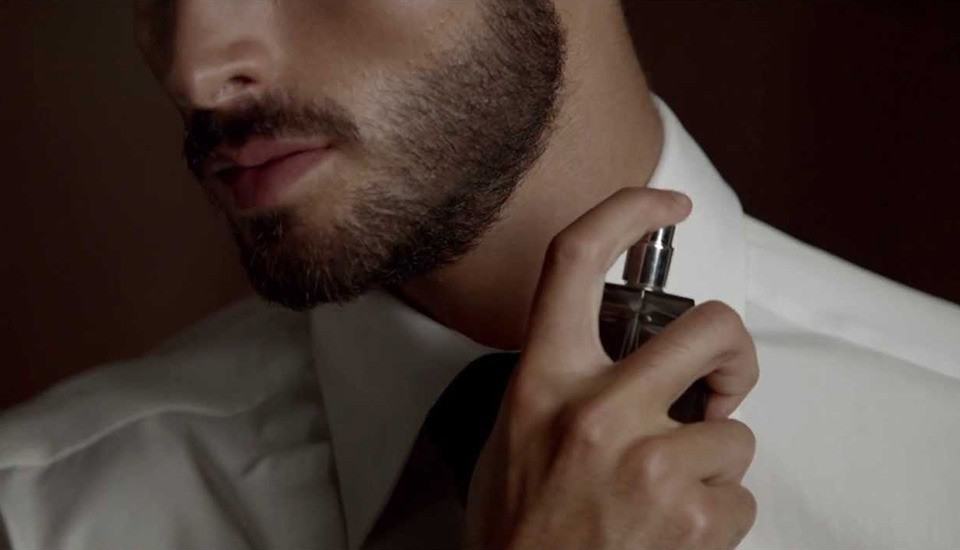 2. Book
As they say, the best gift for all times. It is a universal object. After all, books are a great source of inspiration and enlightenment.
3. Portmoneu
Men rarely pay attention to the fact that their wallet is a little worn or that there is not enough room in it. Plus, it's a great incentive to earn more.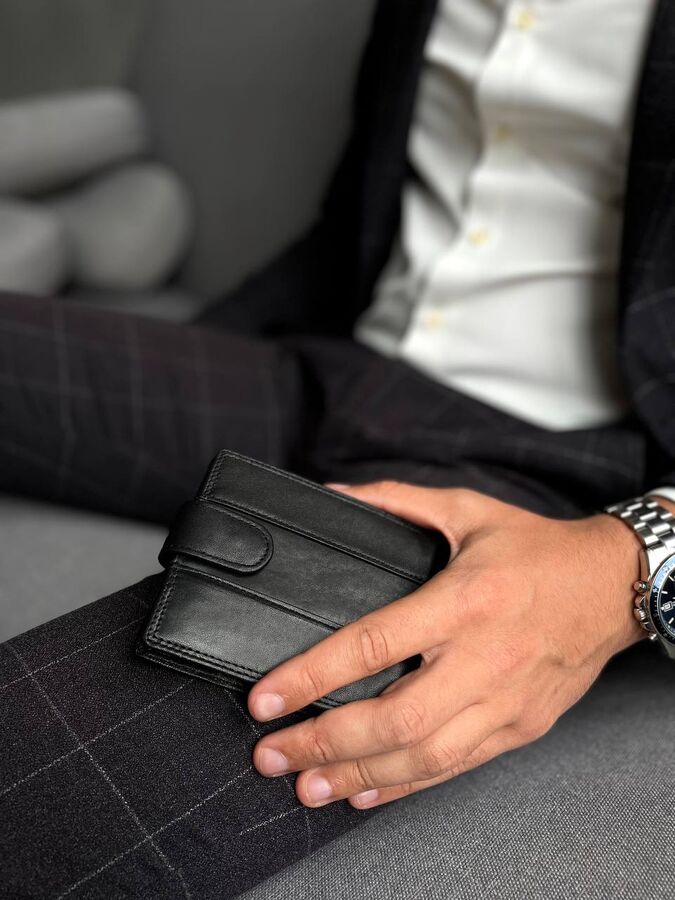 4. Leather belt
Statistically, 98% of men are walking around with an old belt and can't replace it. And who, if not his beloved wife, will help him solve this problem?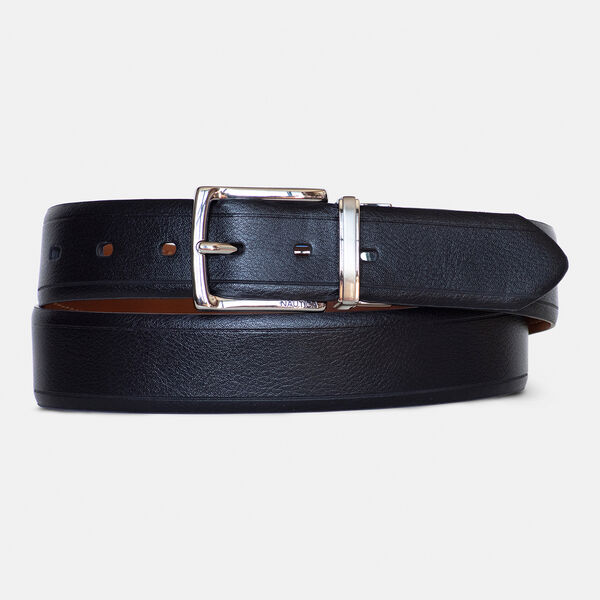 5. House robe
After all, when would it be better on New Year's Eve to remember warmth and heat?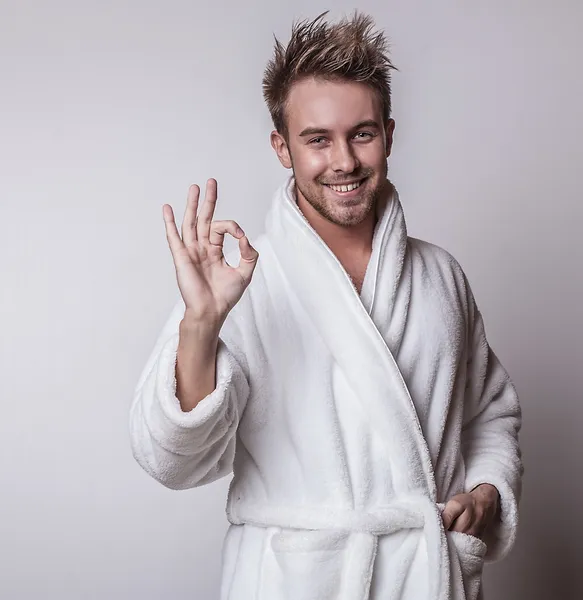 6. Fitness club membership
No, it's not an indication that it's time to lose weight. It's about keeping fit and staying healthy.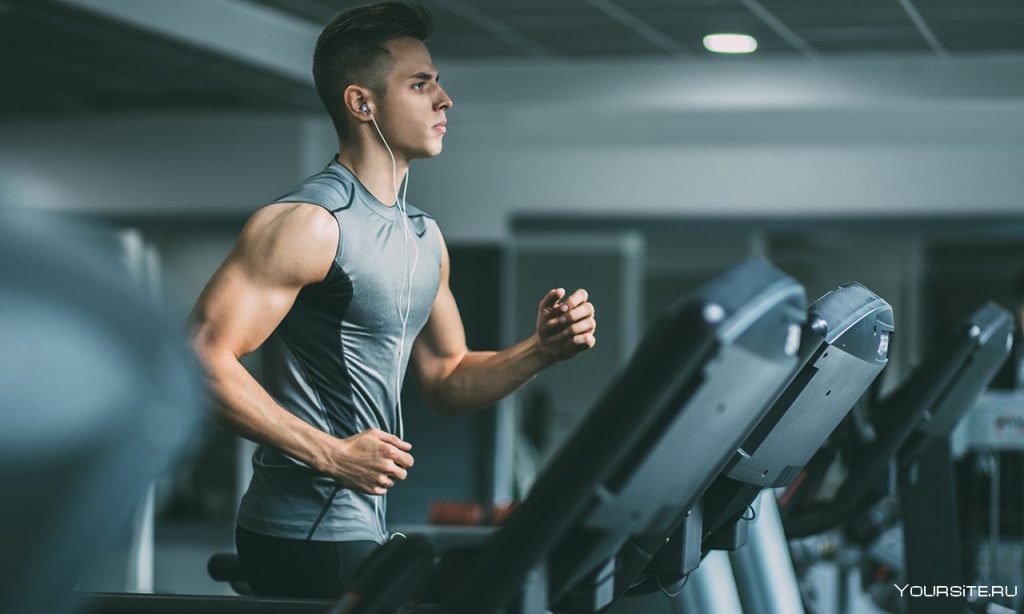 7. Sweatshirt/pullover
Warm the man you love not only with love, but also with a warm piece of clothing.
8. Portable loudspeaker
An almost indispensable thing nowadays to create an atmosphere, whether you are at home or outdoors somewhere in the company of others. Plug it into your phone and make it louder.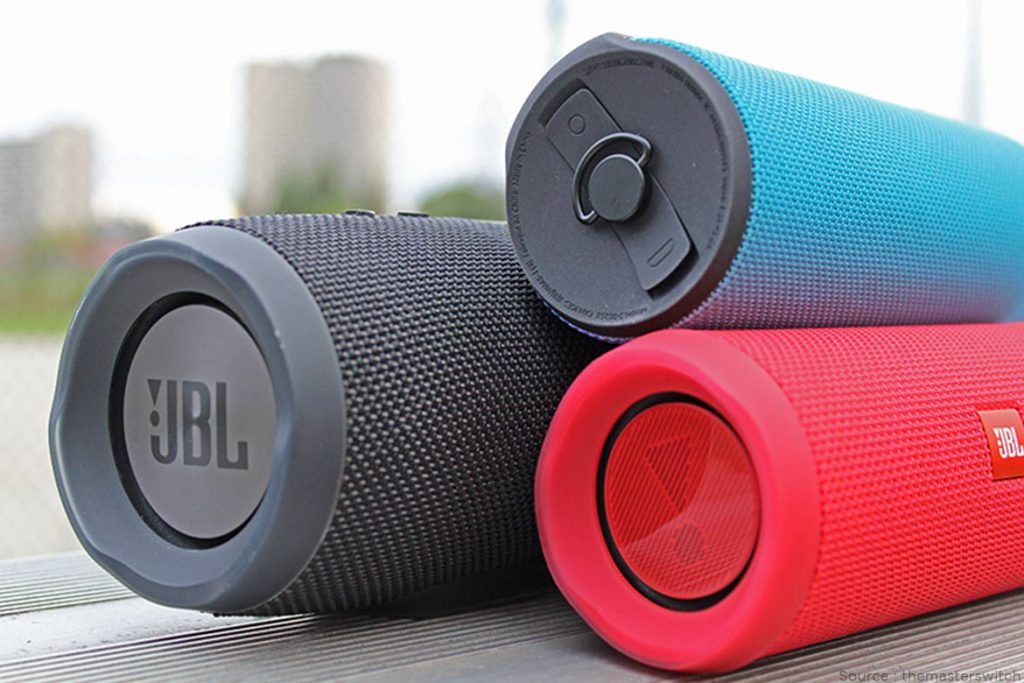 9. Sonic facial brush
Nowadays, most men don't give up grooming. This gadget is a great way to keep your face beautiful and healthy.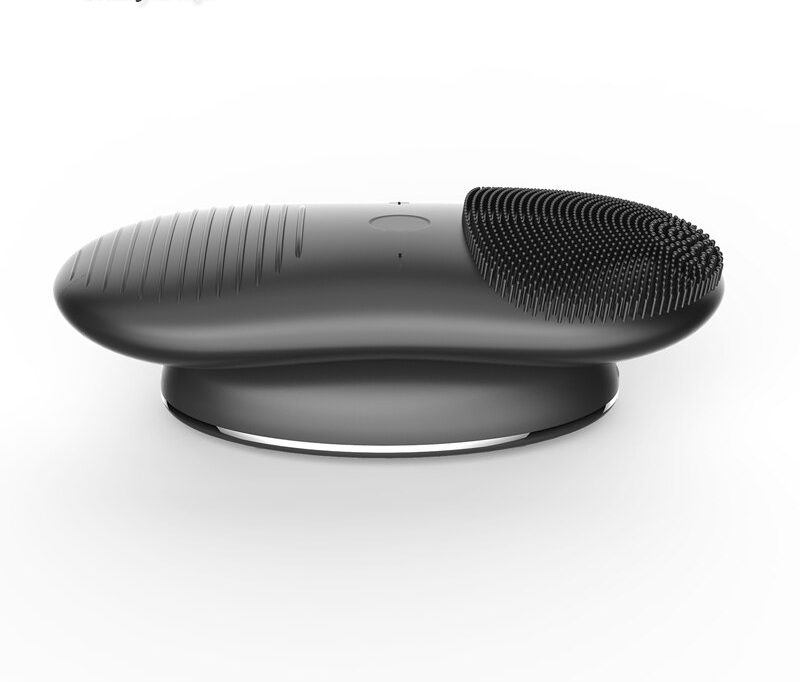 Cheap gifts for husband in the New Year Rabbit
A long-awaited list for many, as December is considered a month of big spending. Of course, many times you don't want to spend that much, but you want to surprise the man you love.
1. Thermos cup
An indispensable element in everyday life. A practical gift and a nice gesture that will remind you of your loved one.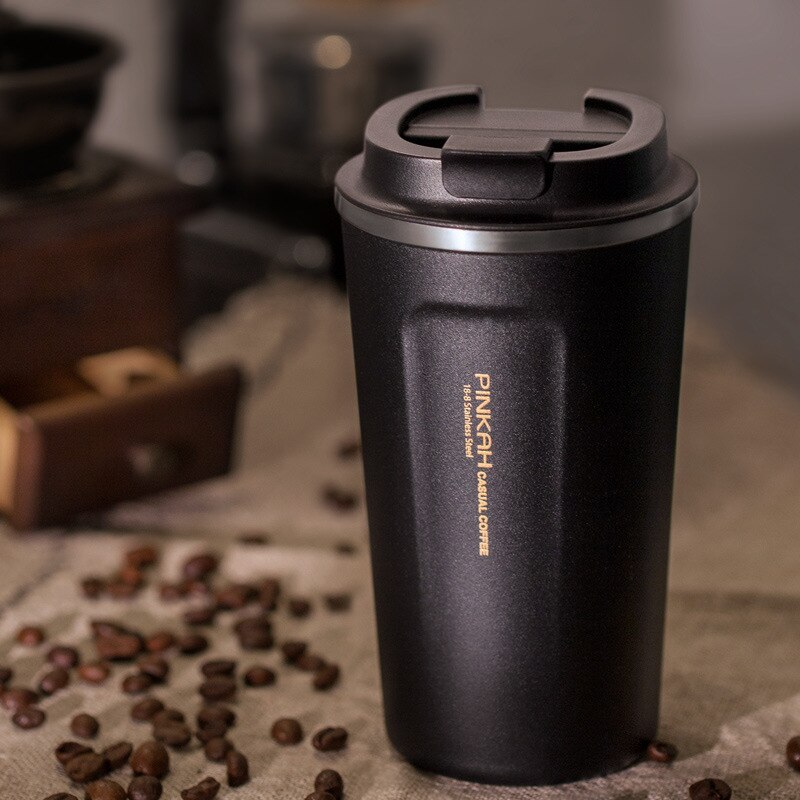 2. The wishing jar
Buy a cute jar, a set of different stickers and coloured pens. Write original greeting cards, heartfelt wishes and declarations of love. Wrap it in a tube and put it in the jar. It will be a beautiful gesture that will stand out on a shelf for years to come.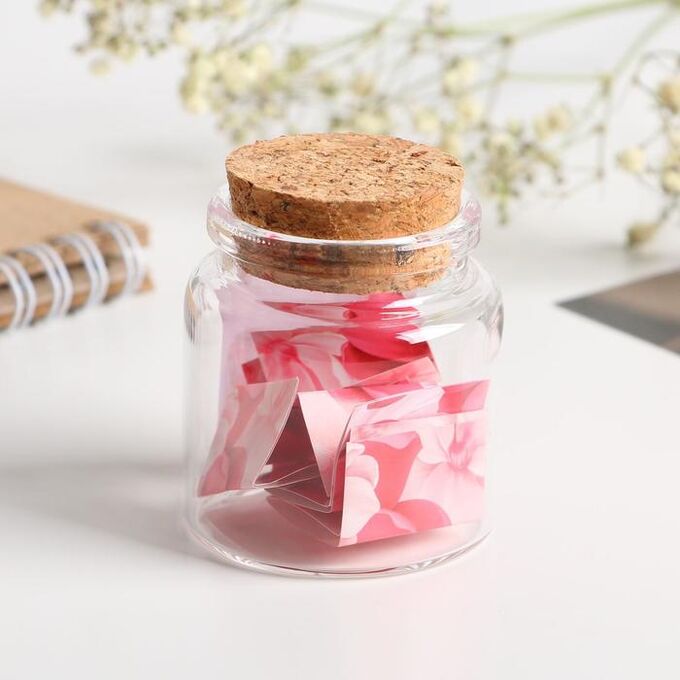 3. Sweet bag
Buy different sweets; it's also an interesting idea to buy sweets of the same colour. The gift will remind us of our childhood, when we couldn't wait to pour and choose the tastiest candy.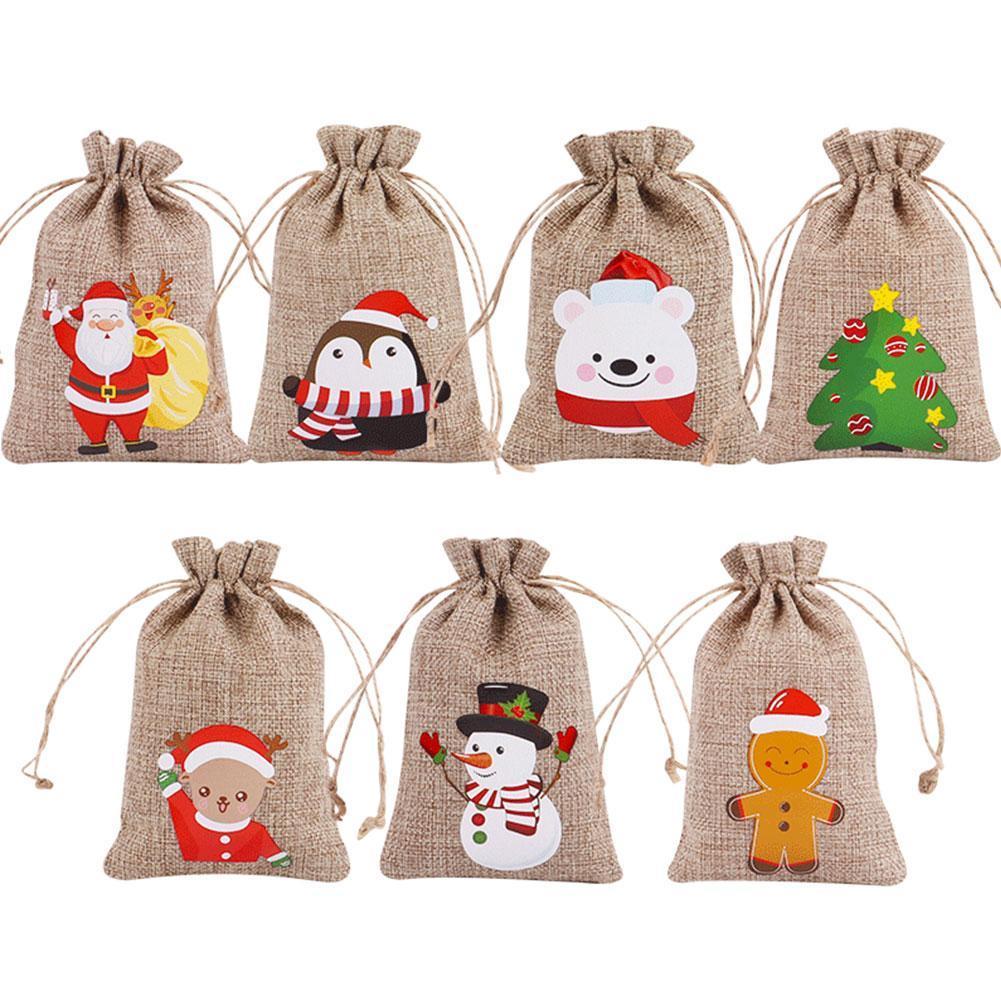 4. Cosmetic travel bag
An essential item for business and travel. It's handy to have everything in one place, instead of scattered all over your suitcase.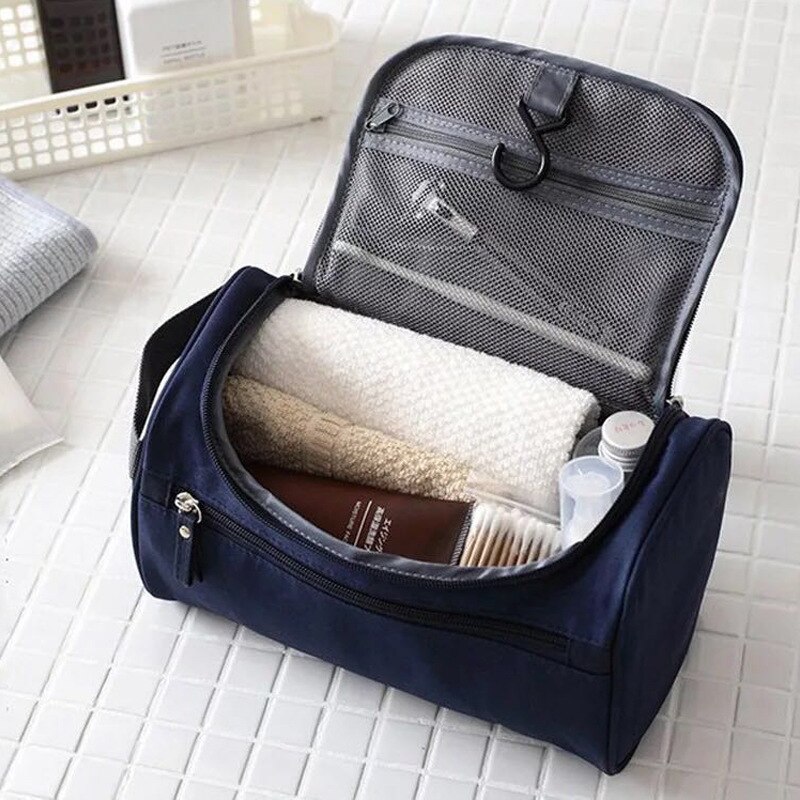 5. Anti-stress cushion
It is very useful after a hard day when you want to feel relaxed and comfortable.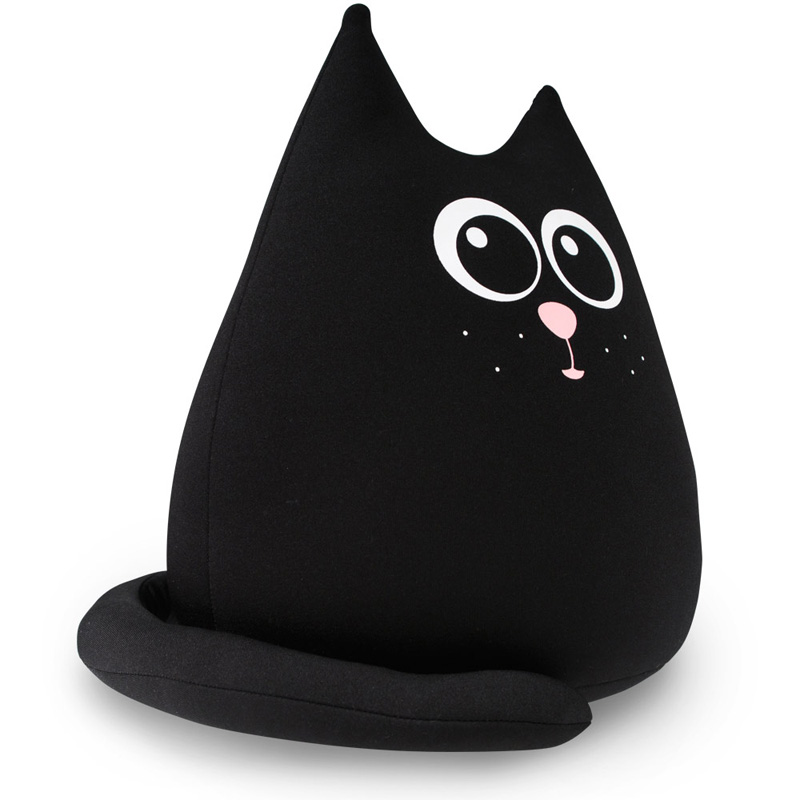 6. Diary
Something that is never superfluous. You can write your thoughts in it or plan your day.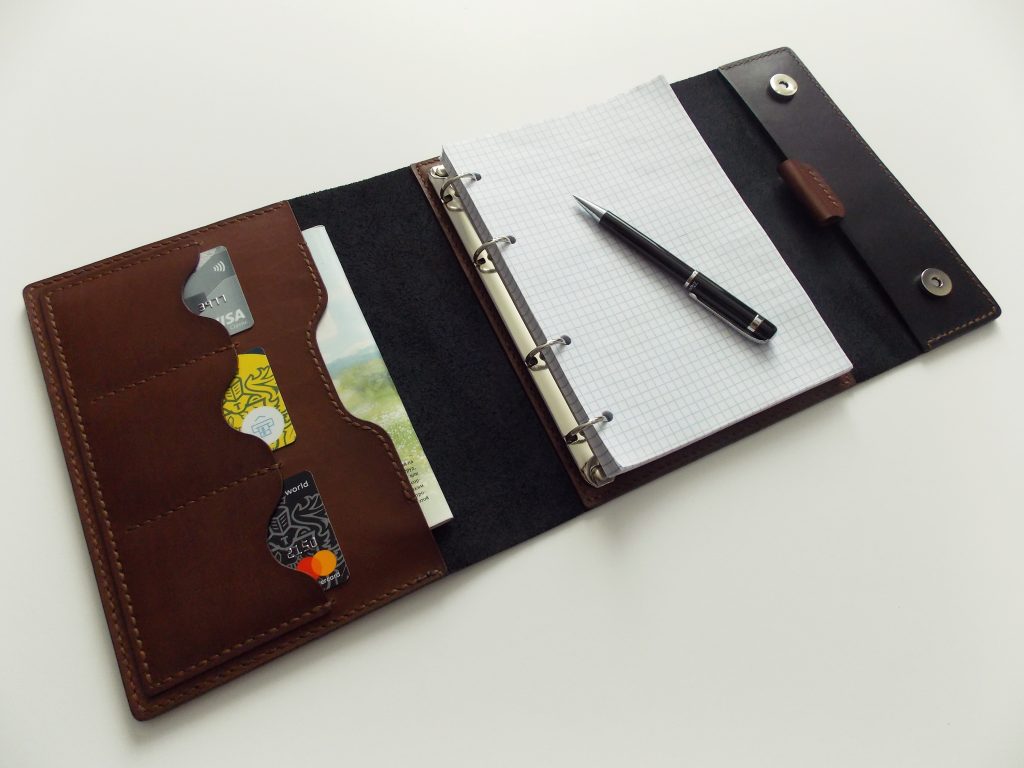 7. Moneybox
A great item that's always found in abundance on the shelves of tableware stores. You can buy it as a festive token and hand it out at the end of the year to count how much you've saved over the year (make it a family tradition).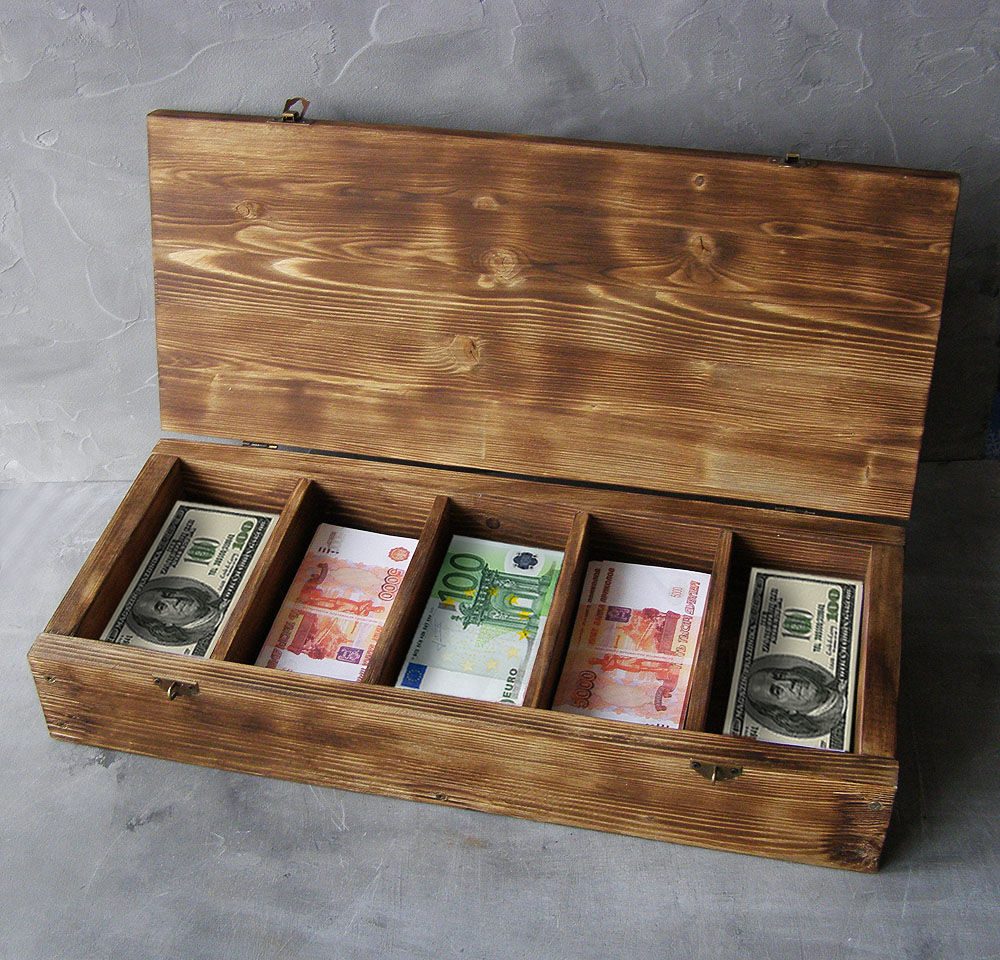 Expensive gifts for husband for the New Year
1. Watches
Superstitions aside, this is a great accessory that will look solid on a man and complete his image. The gift should be chosen according to the man's style of dress and lifestyle.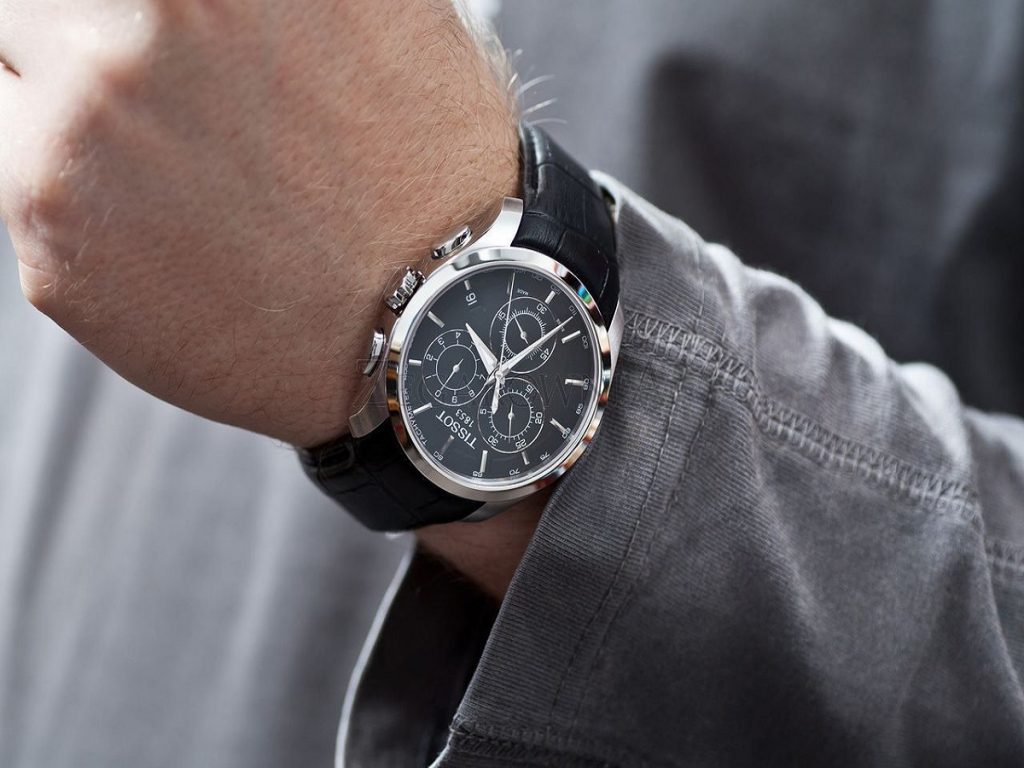 2. Wireless headphones
A handy item for all kinds of activities. A gift you won't go wrong with.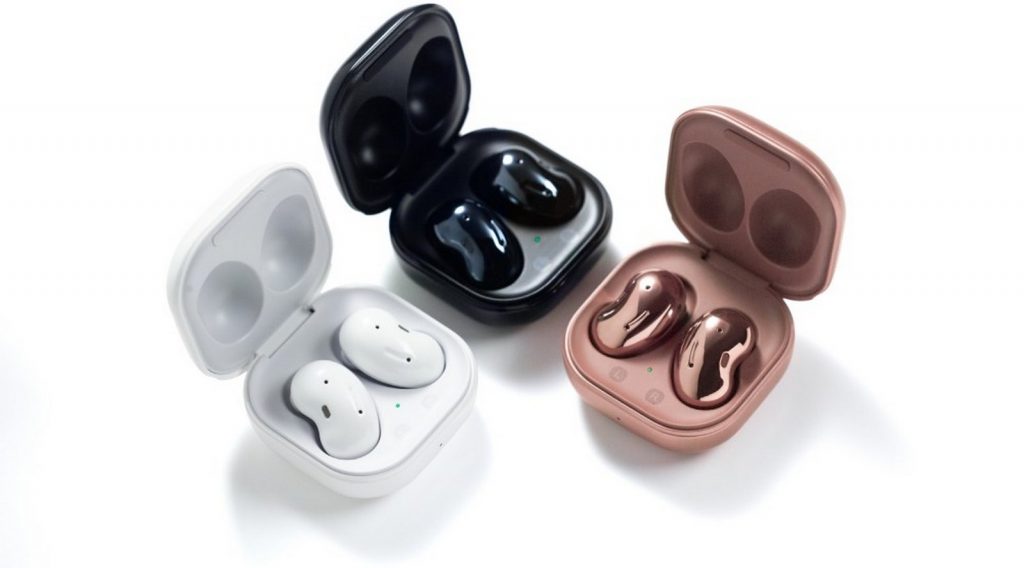 3. Travel
Why not invest in emotions together? Choose a destination where you'd like to spend time with your loved one (a ski resort, the sea or perhaps hiking).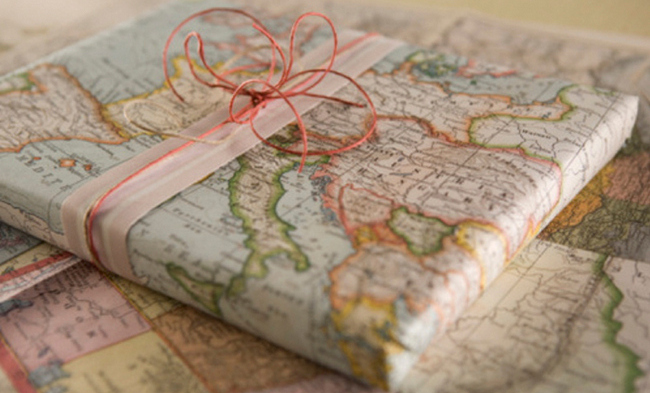 4. Massage chair
Who wouldn't want to release the tension built up all day?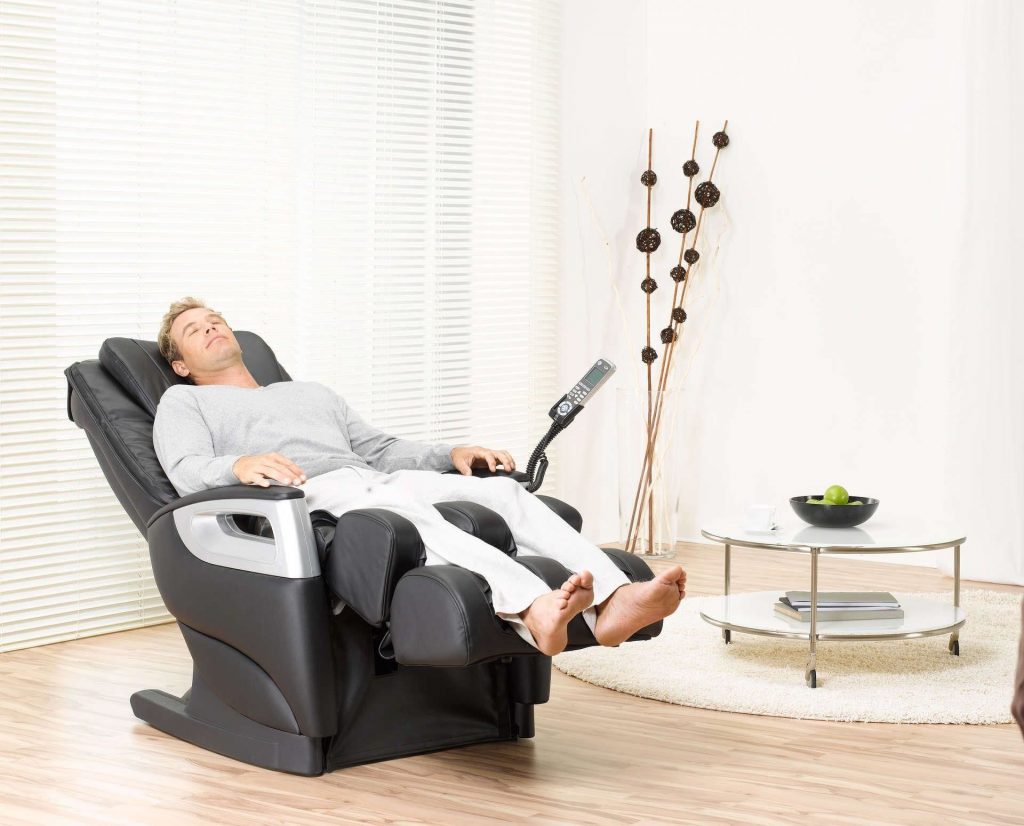 5. Musical instrument
A person whose life is linked to music will surely be delighted by this surprise.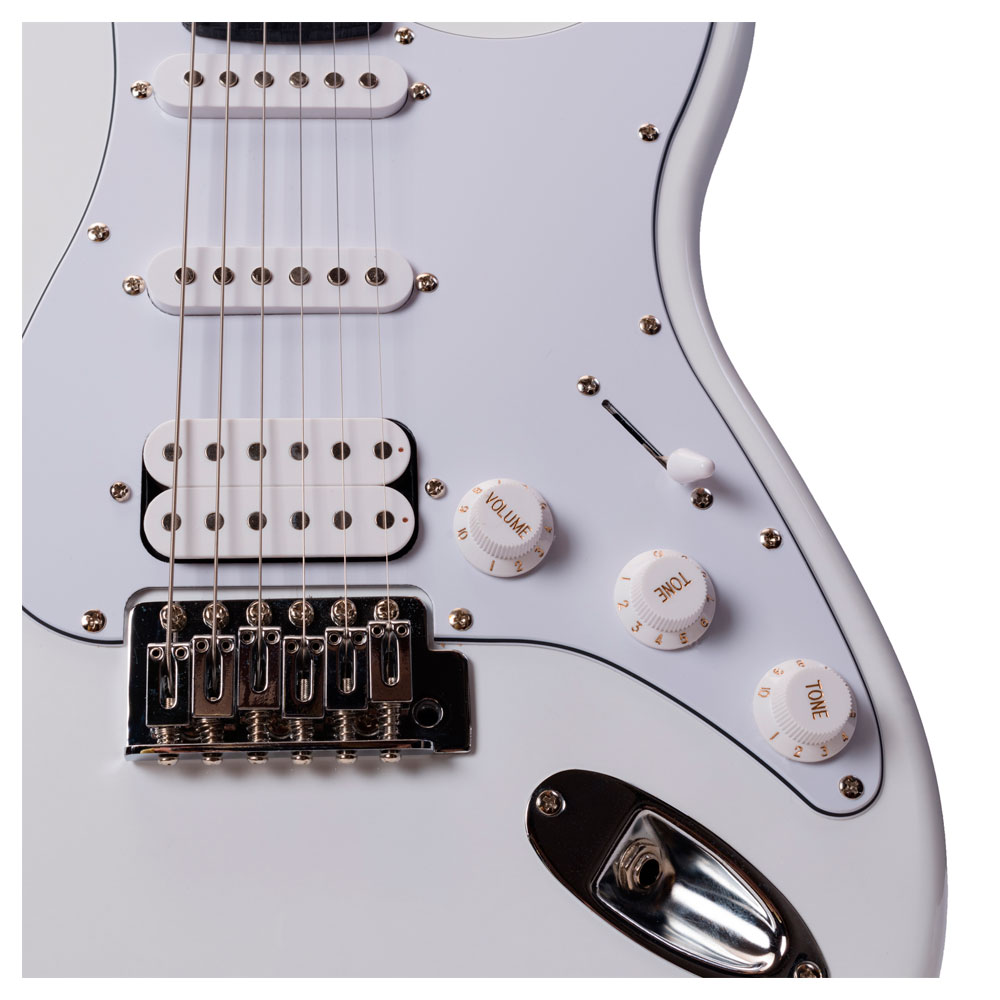 New Year gifts for husband according to hobbies
Sometimes we envy our girlfriends – they have normal husbands with understandable and useful hobbies. What about me? Why is my husband a fan of unconventional hobbies? But is it so bad that your partner can do what no one else can? After all, you fell in love with him for the fact that he's not like everyone else! You can be proud of him or her and give him or her gifts that match his or her hobbies.
Men's hobbies often take up most of the apartment, inconvenience you and consume your wife's free time. But without them, he won't be the man you liked long ago, before the wedding. By supporting his hobby with a themed gift, you'll see how grateful he'll be!
It's much easier to get a gift when a man has some kind of hobby. The following selection will focus on such hobbies.
For the gamer
1. Game console
Perhaps the most interesting gift will prove useful not only for the man, but also for the company of his friends.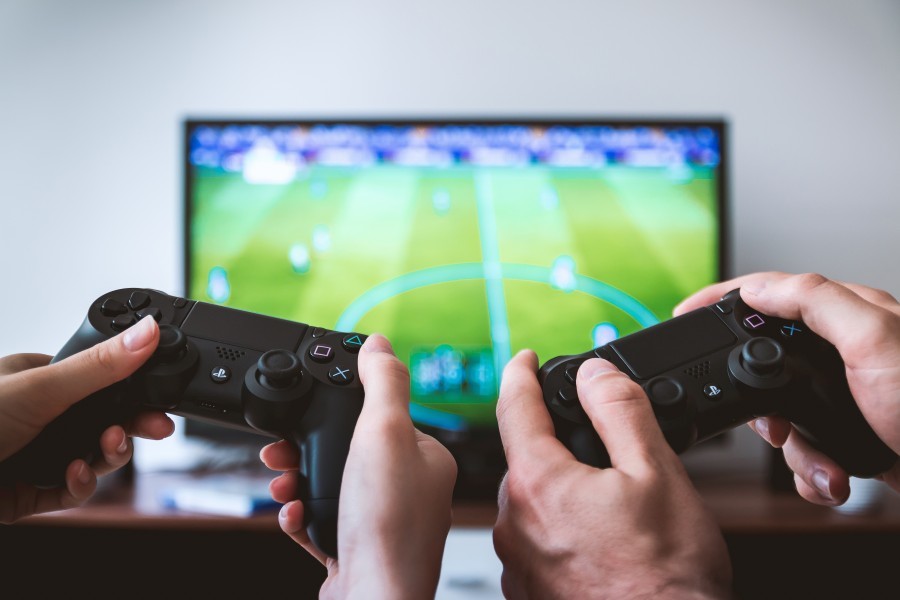 2. Keyboard
Those who play computer games realise that this seemingly insignificant detail is very important.

3. Game
Choose your favourite genre and make sure this disc is not already in your collection.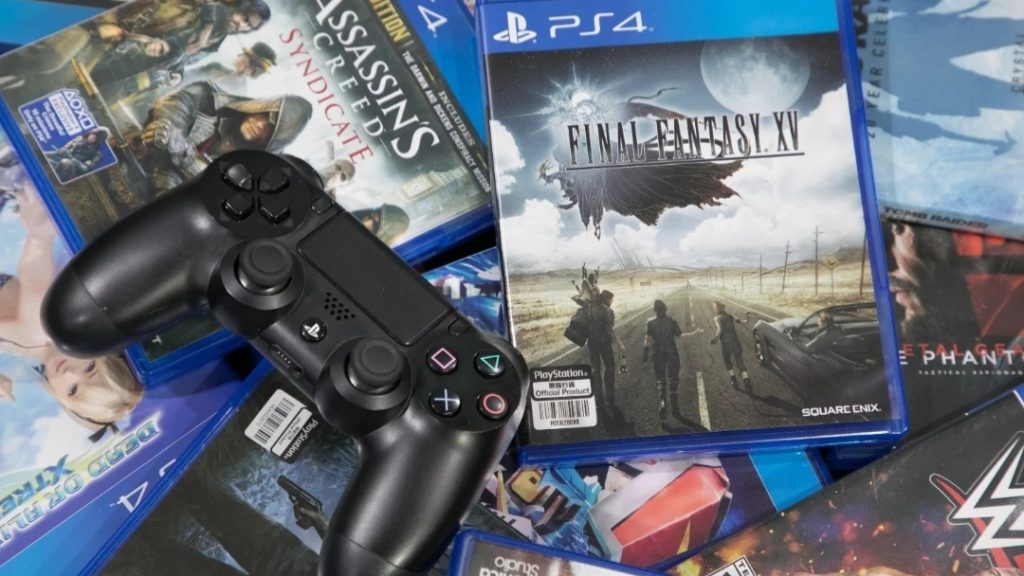 4. Virtual reality headset
Great fun for any man..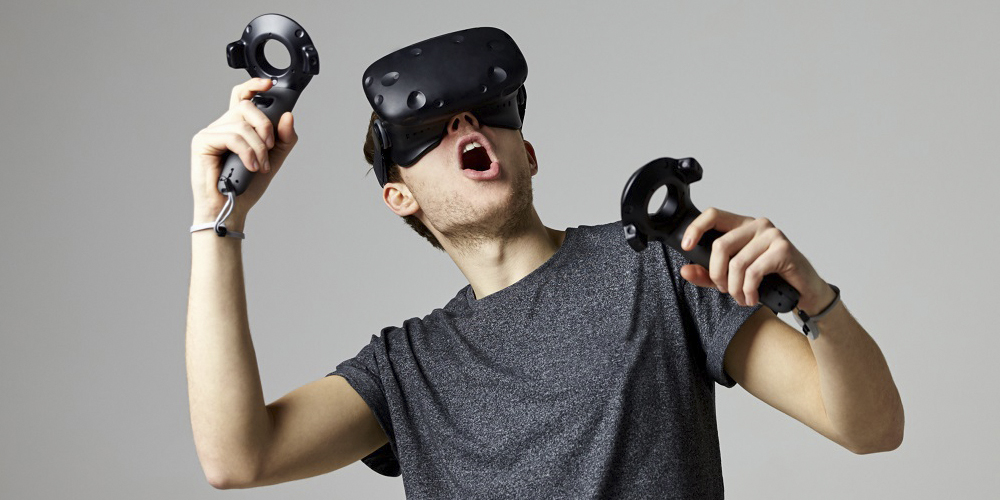 5. Comfortable computer chair
Choosing the right chair will ease the strain on your back.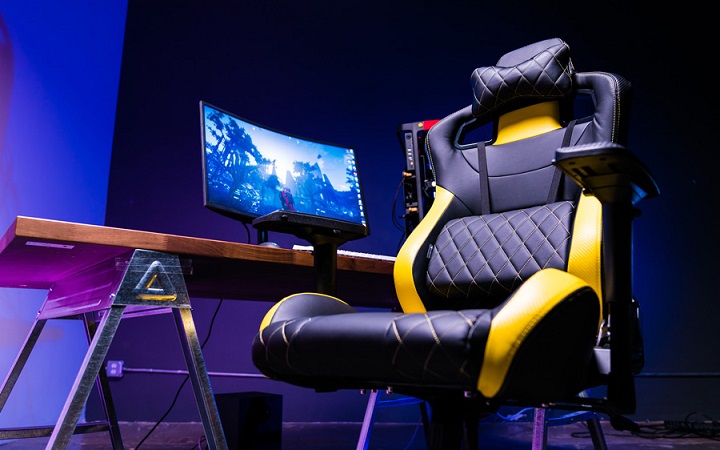 For the photographer
1. Objective
It's important to know what kind of lens you want so that the gift isn't useless.
2. Money box in the form of a camera
An original gift that reminds you of your field.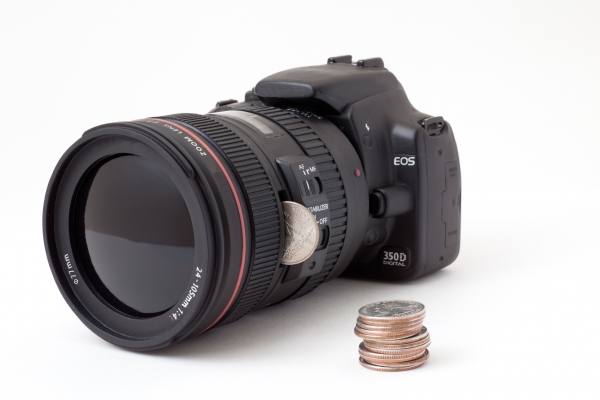 3. Waterproof phone case
Ensure the quality of the material so that the photos remain clear.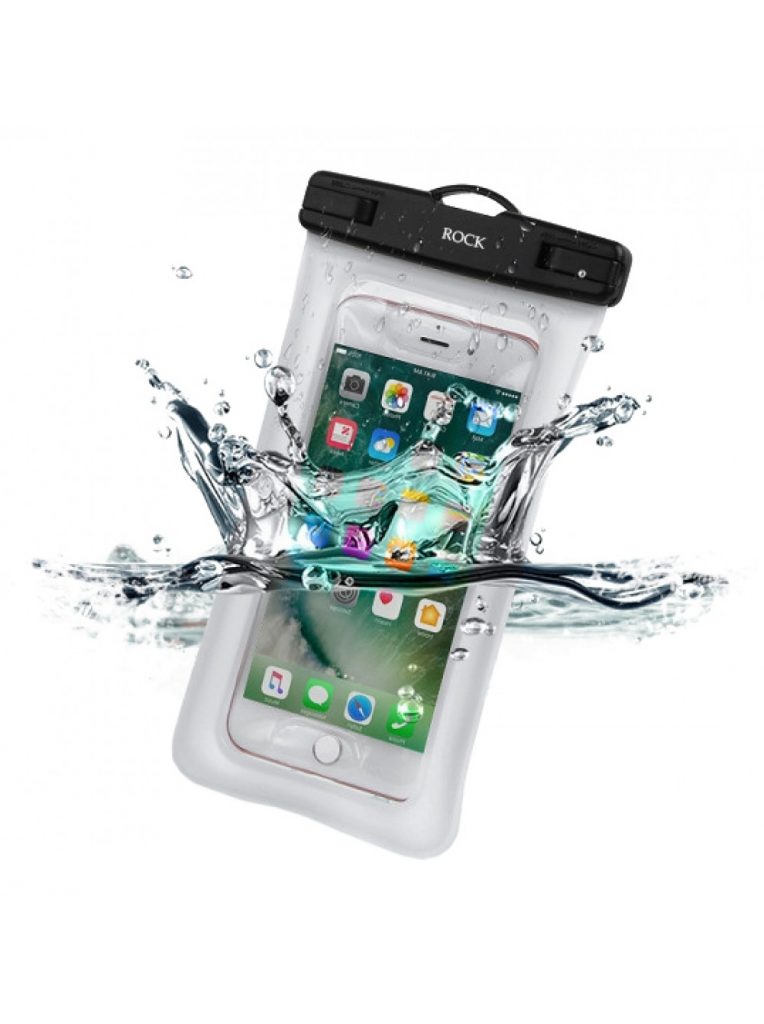 4. Cable for connecting the smartphone to the camera
A useful feature for quickly processing and posting photos to a social media site without the need for a computer.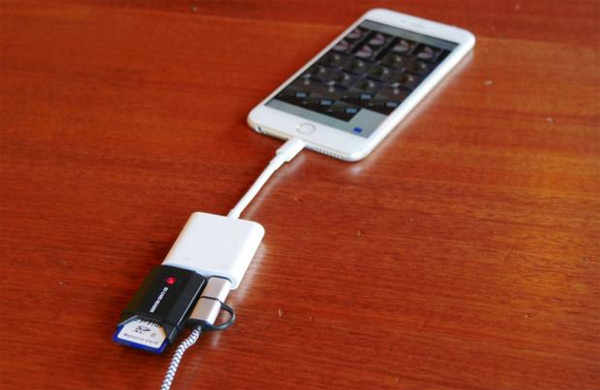 5. Card flash
Any photographer will appreciate the gift, no matter how many flash units they have.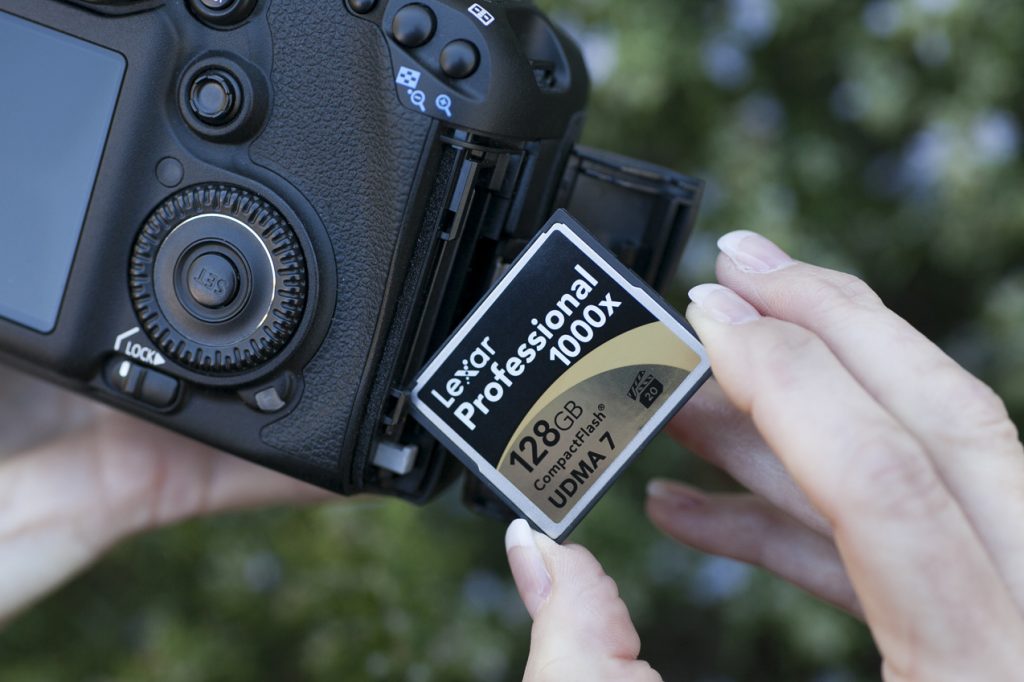 For the driver
If your husband can't imagine life without a car and spends most of his time on the road, then the following selection is right for him.
1. Smartphone clip / magnetic holder
You'll agree that it's more convenient to have the navigator in front of you than somewhere in your lap or on your dashboard.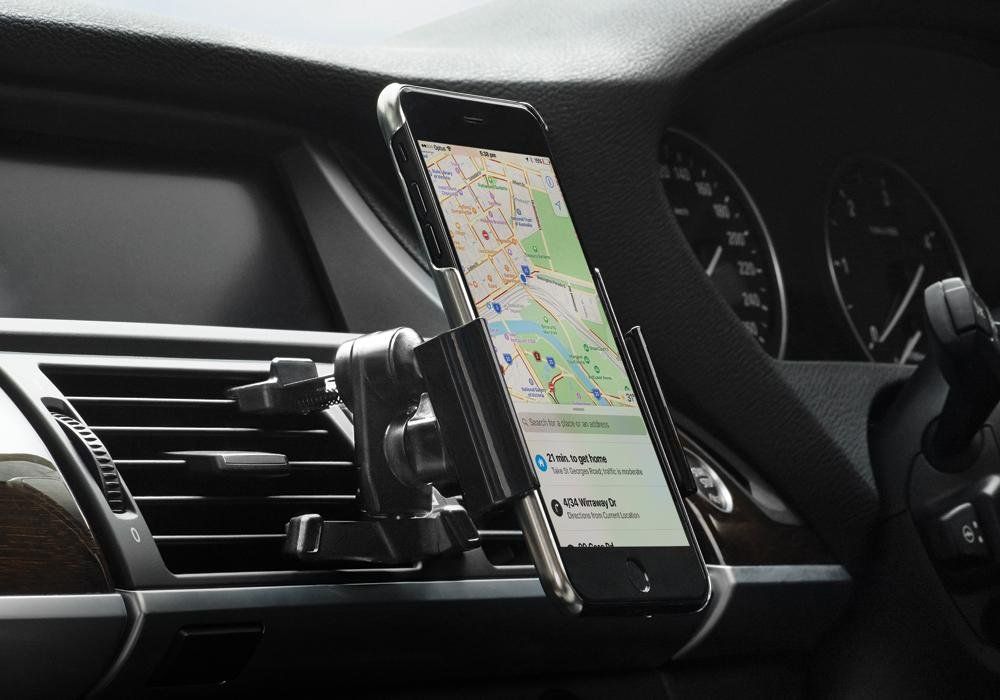 2. Seat cover
This will help prevent unwanted stains on the seat. We all know how much care men take with their iron horse.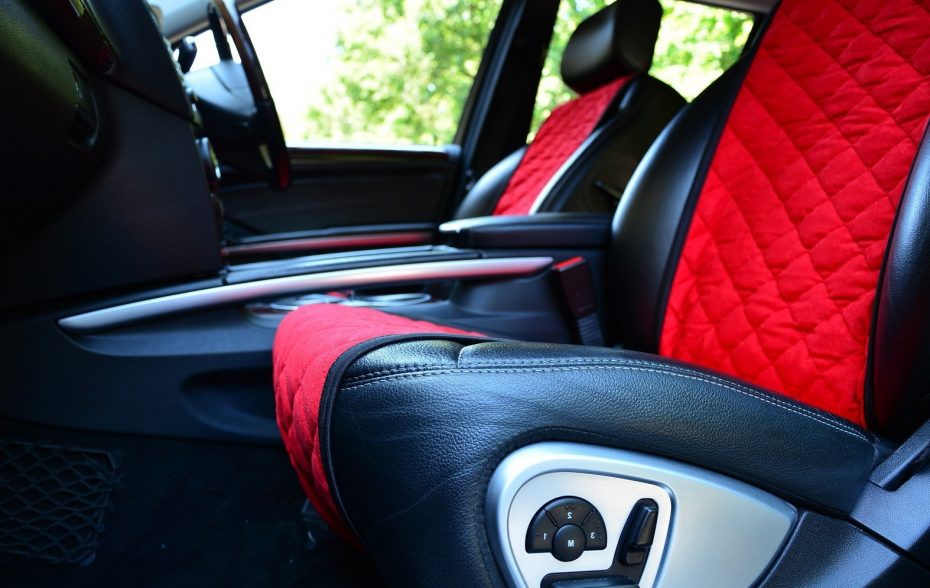 3. Polarising glasses
An indispensable element in every car. They protect your eyes from the blinding glare that prevents you from driving comfortably.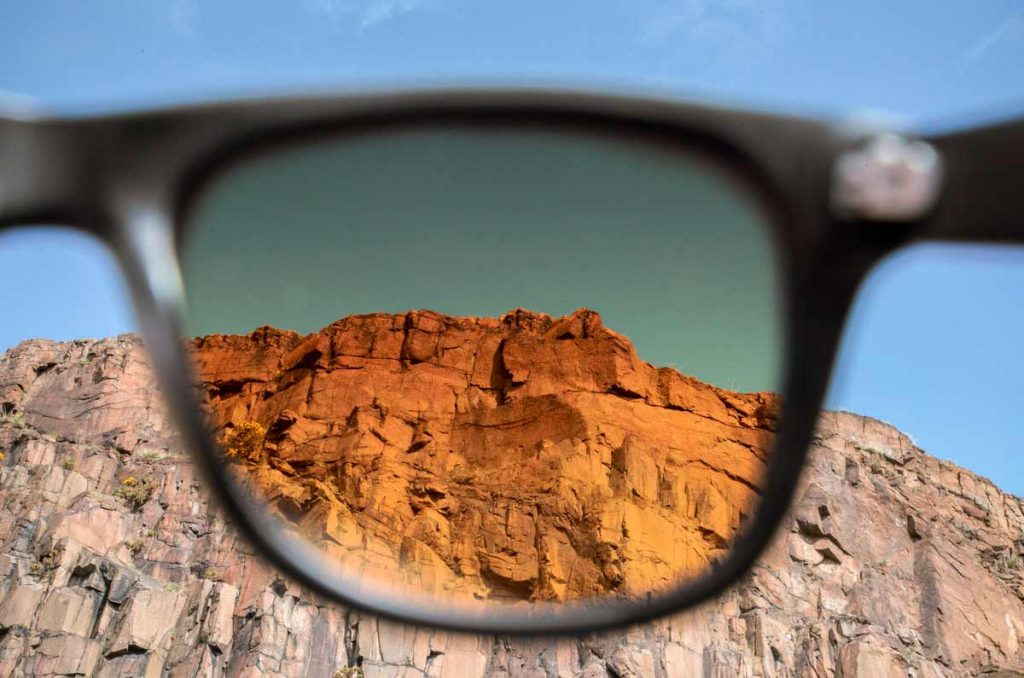 4. Steering wheel cover
It also prevents wear and damage to the vehicle interior.
5. Loader
A very important attribute. Nobody wants their phone to run out of power on the road.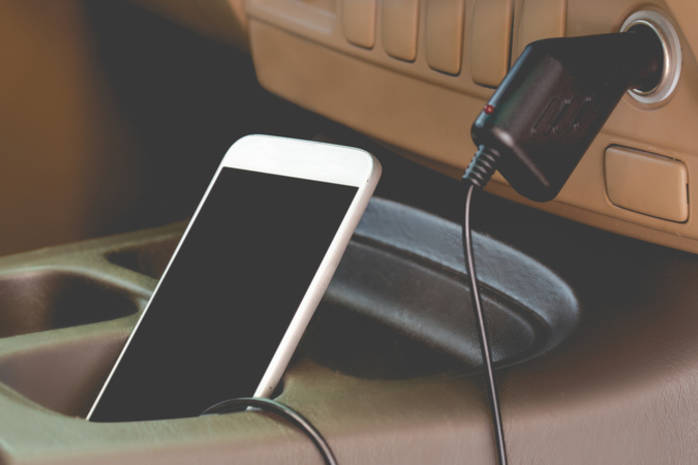 Car accessories: tools, mats, polish, car shampoo, car kit, steering wheel cover, antifreeze, vacuum cleaner, etc.
Anything to make the interior of your vehicle even more comfortable: seat covers, cushions, compact carts, storage pockets, perfume dispenser, etc.
Gadgets and gizmos for them in the car: video recorder, radar, audio system, navigation system, phone holder and favourite music for them to listen to
Clothing and accessories that are comfortable for driving or repairing cars: gloves, glasses
Sportsman
Your husband can't imagine life without sports? Is the gym his best friend and antidepressant? We've found something to advise the man you love.
1. Smart Scale
Not only will they calculate your body weight, they will also assess your physique and calculate how much muscle, fat, water and so on is in your body.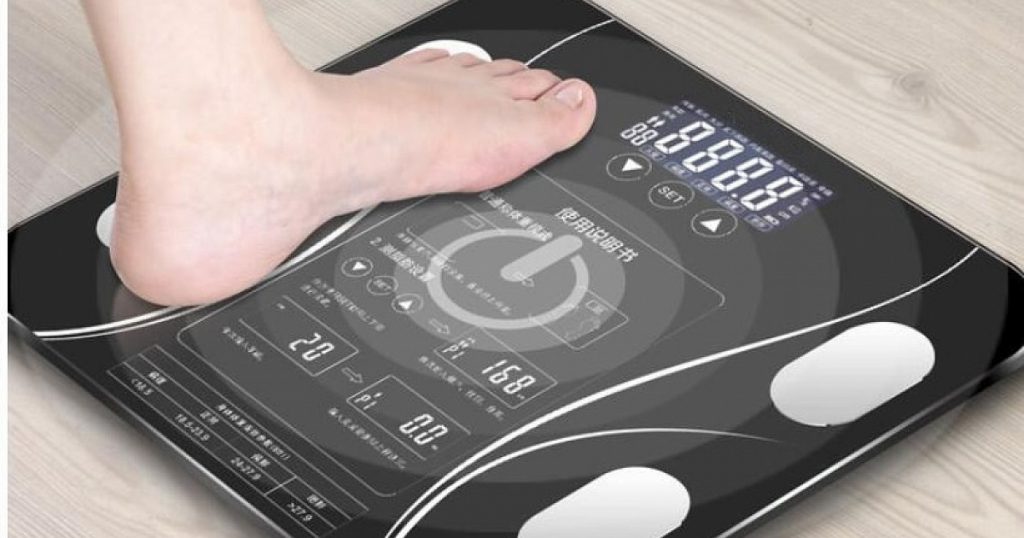 2. Sports phone case
It allows you not to leave your phone in your locker, but to carry it with you at all times by simply attaching it to your arm.

3. Sports equipment
Be aware: maybe your boxer's gloves have broken or your hockey player needs a new stick.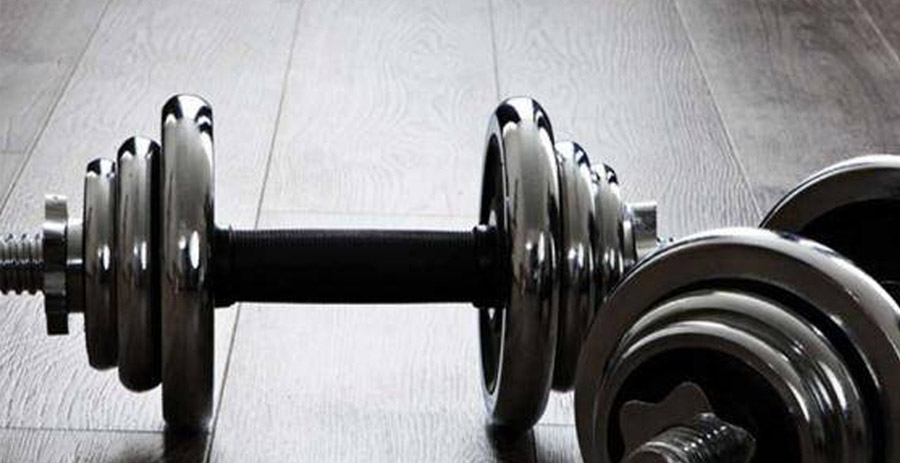 4. Smart watch
They will calculate how many kilometres you have run and how many calories have been burned.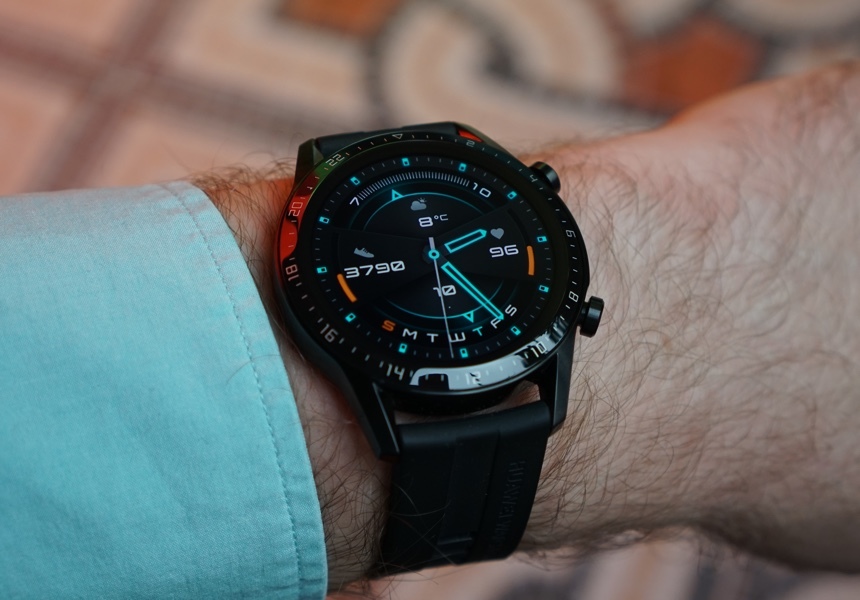 5. Sportswear
A cute outfit motivates more than girls to train, and with new sneakers you always feel like you're running much faster.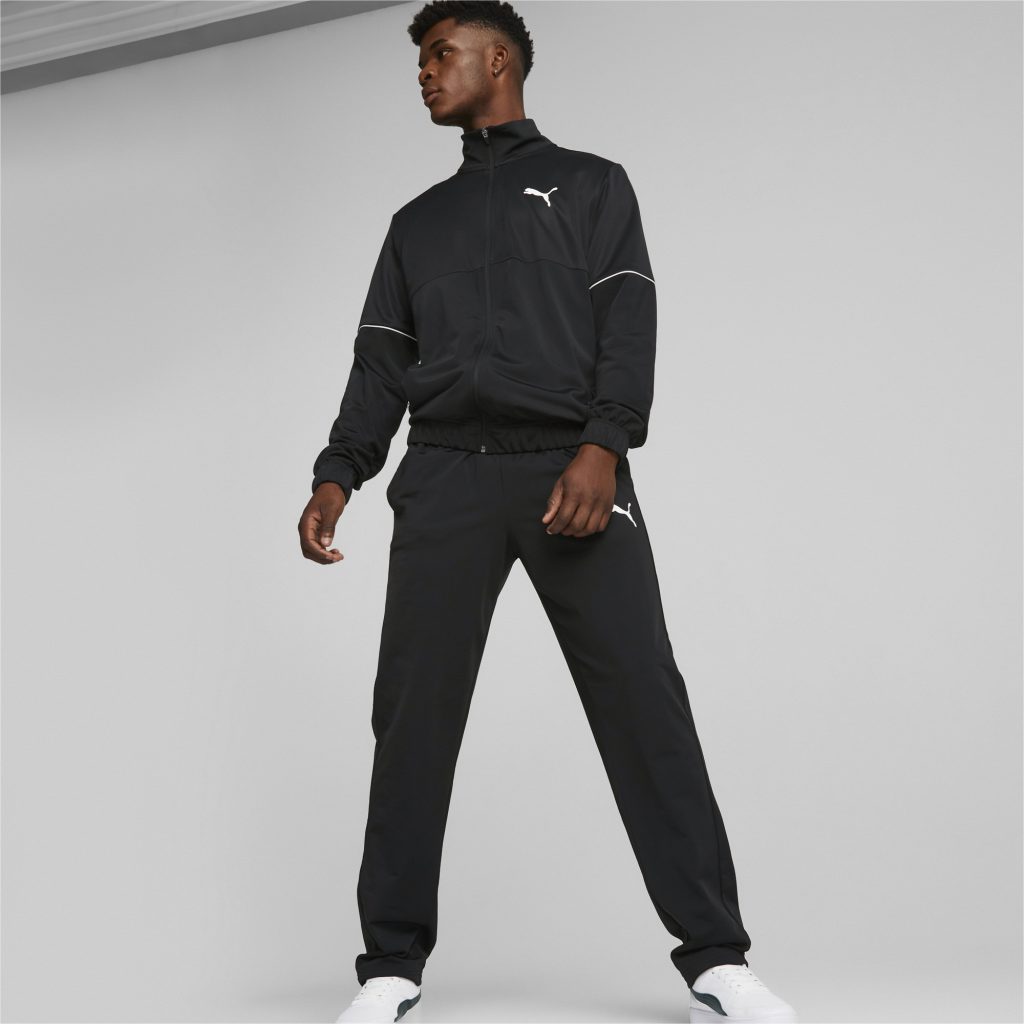 Hunter and fisherman
1. The radio
Often the hobby of hunting and fishing takes people to places where there is no civilisation. A walkie-talkie will help you avoid getting lost or separated from others. The man who loves nature will be happy to receive such a gift.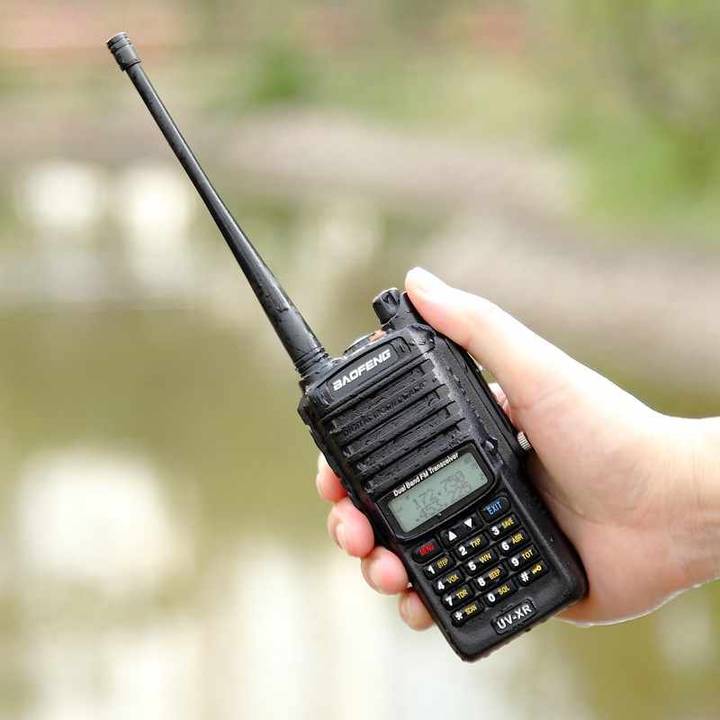 2. Field kitchen set
The best solution for cooking on the go. The kit includes everything you need to quickly organise a meal.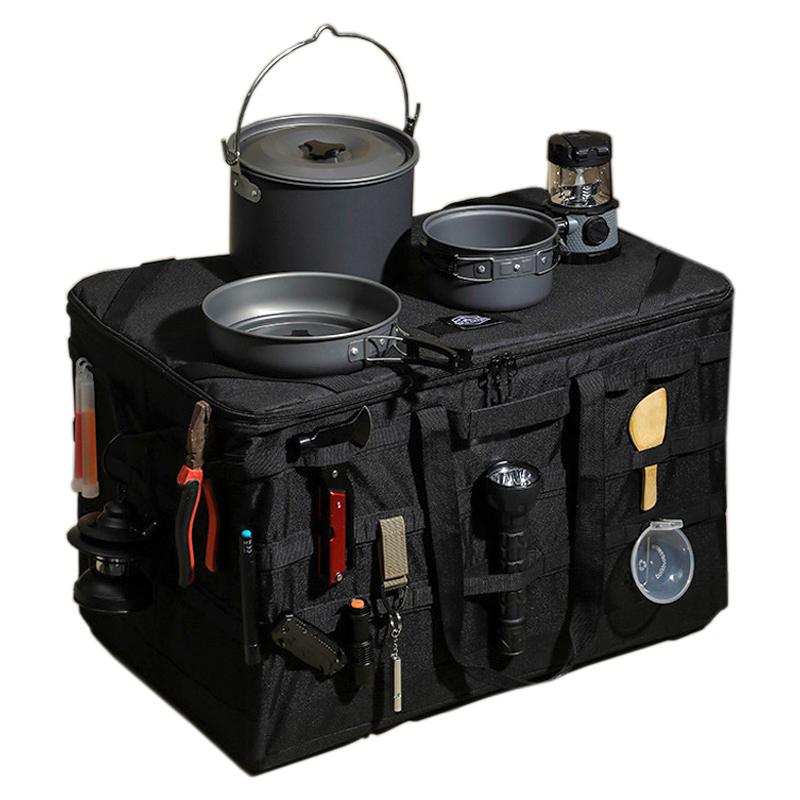 3. Lantern
A practical gift, something you can't do without in the dark. No one wants to wake up in the dark woods without a tool at hand.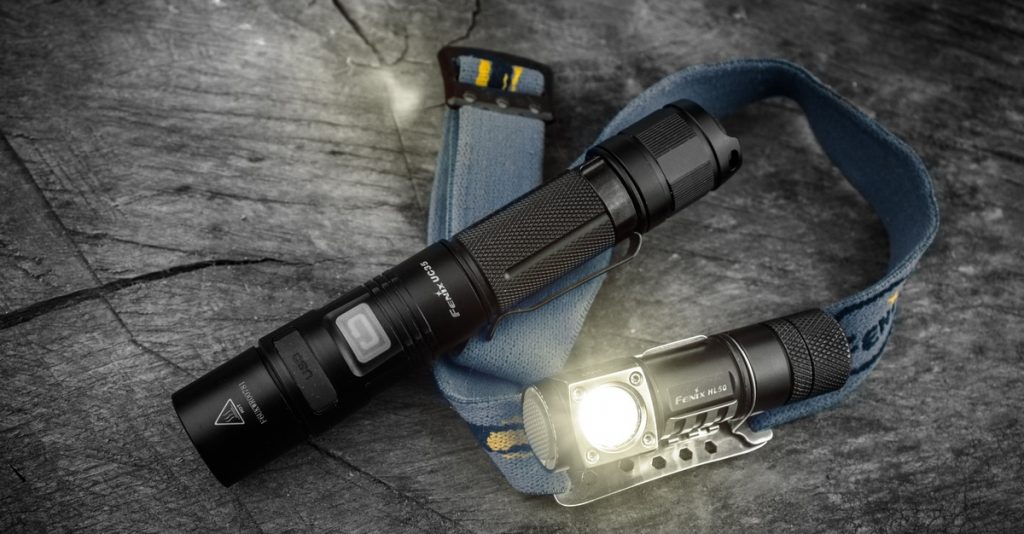 4. Folding armchair
A compact chair with a lightweight construction for hunters and anglers alike.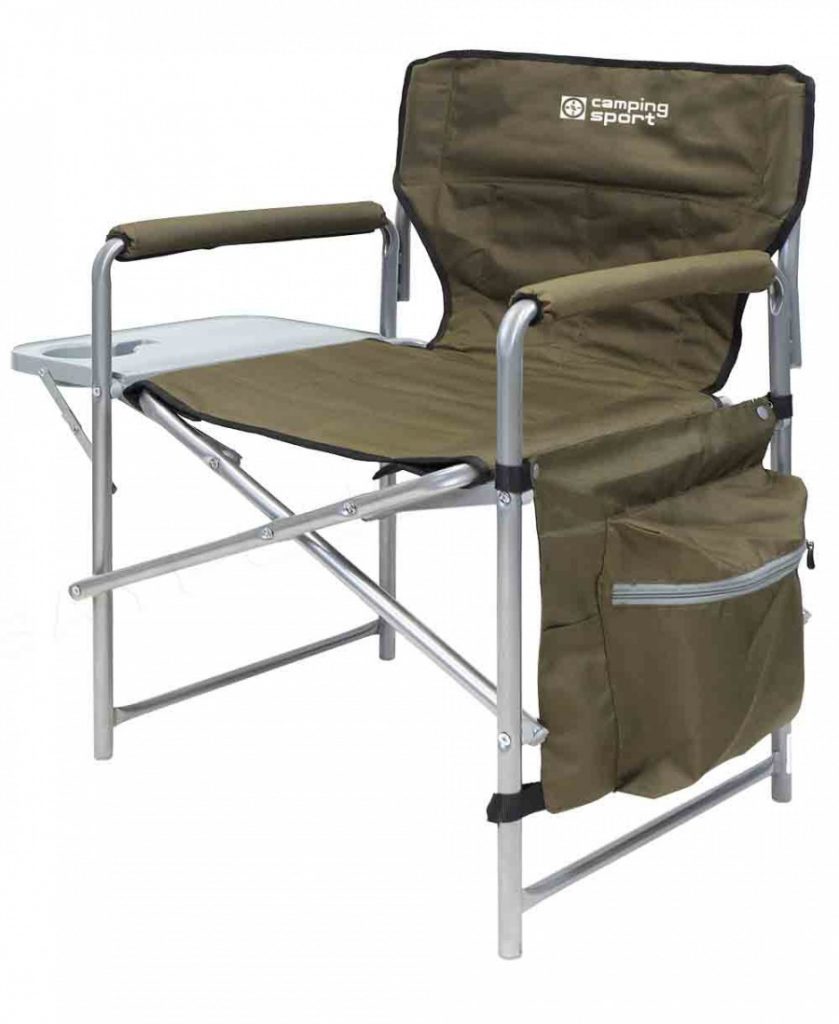 5. Sleeping bag
With this gift, show that you care about the warmth and comfort of your life partner.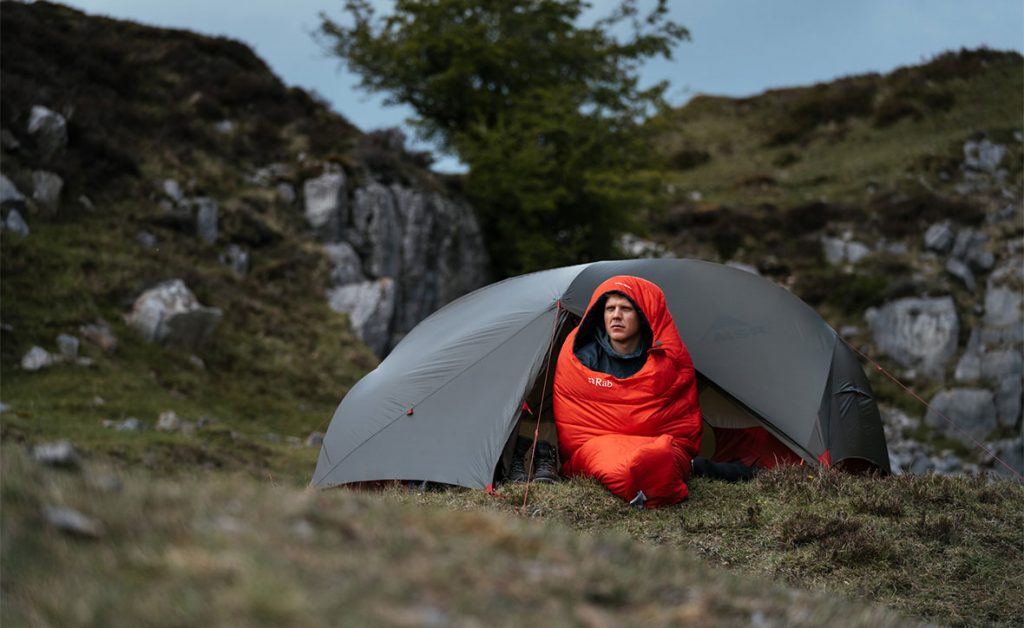 When your spouse spends all their free time fishing and sometimes spoils you with fresh fish caught with their own hands, it's worth finding out what else is missing from their fishing kit.
Fishing tackle, tackle container, fishing bench and rod holder
Suitable equipment: rain gear, warm jacket, hoodie, fishing shoes
Comfortable utensils for storing, cooking and eating while fishing
Suitable, hearty food that doesn't spoil for too long
Gadgets you need for fishing
Military
1. Travel bag
He may be gone a long time, so a bag would be very useful.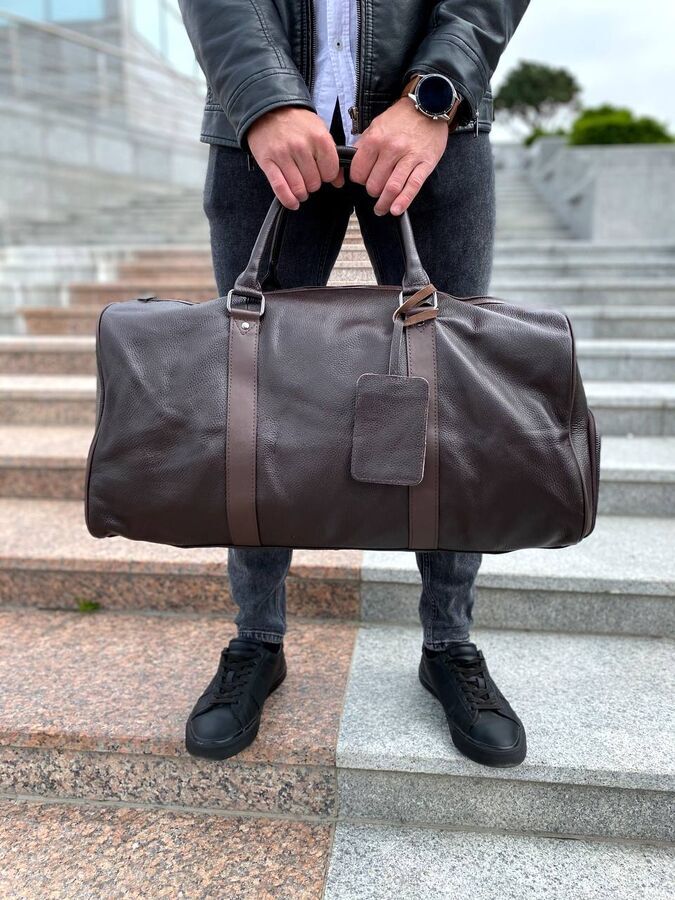 2. Shaving set
The smoothness on the face of military personnel often turns into severe irritation on the facial skin. Daily shaving will be much more pleasant with quality accessories.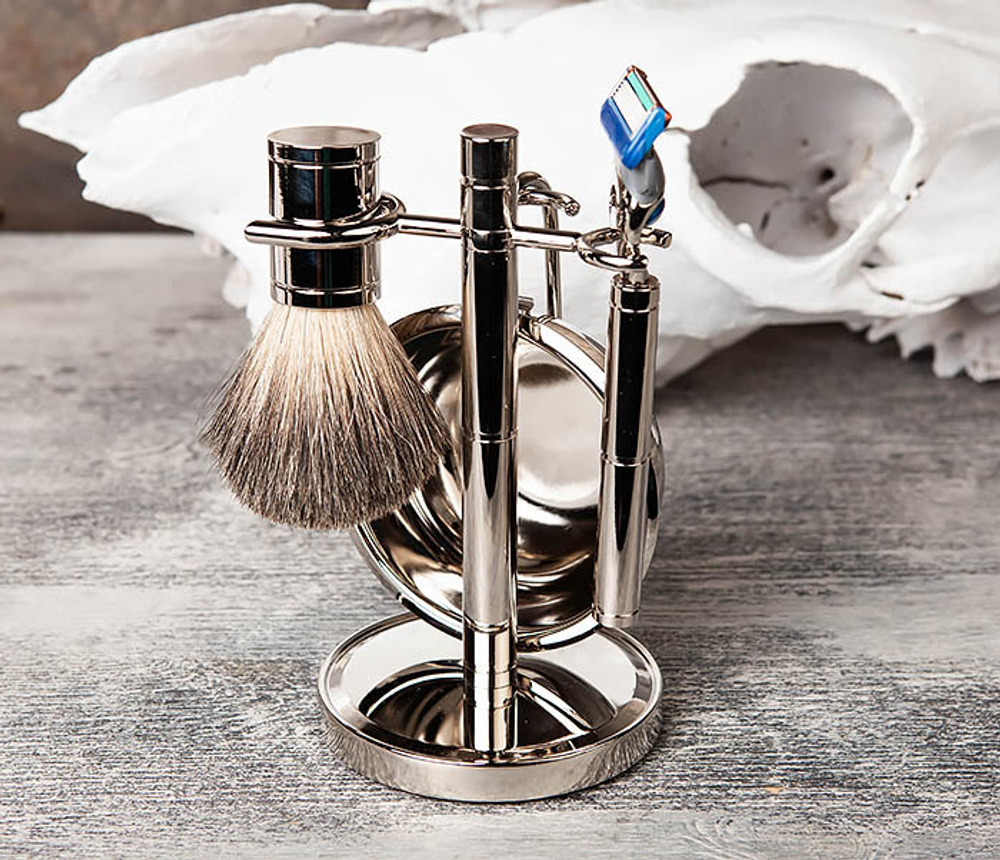 3. A collection of themed books
In his spare time, your husband won't mind reading about the military, guns and biographies of great men.
4. Thermal underwear
Uniform isn't always as warm as it should be, so don't let your man get cold, even on the job.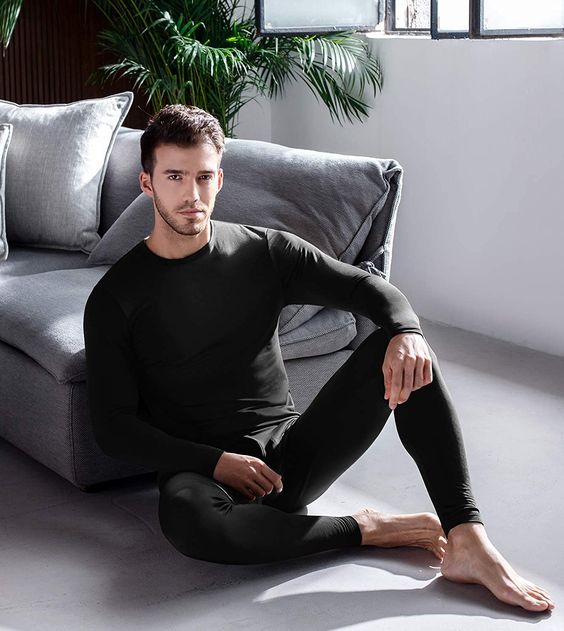 A lover to relax at home
Is the couch your husband's favorite place in the house? Is your husband a homebody? He's always at home, never goes out and never leaves your side. Make the home environment even more comfortable – let him do his chores and relax…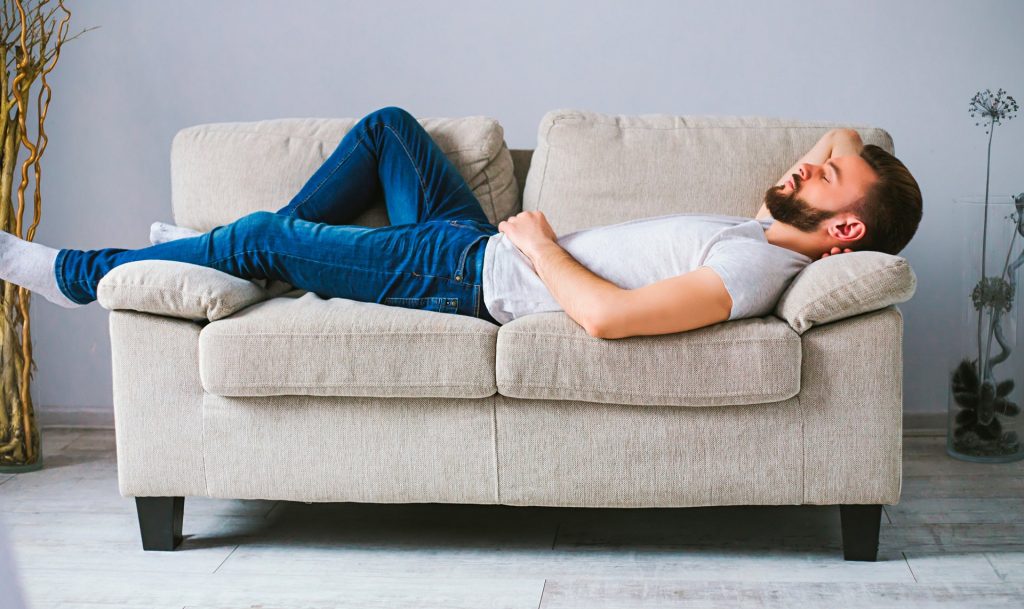 Pillows, blankets, bedding sets, tray table
Dimmed lights, remote control for remote control of lights, curtains, etc.
Coffee table for snacks, footstool.
Delicious tea or coffee
Good TV, excellent remote control
Comfortable, non-restrictive household clothes, comfortable slippers, nice pyjamas.
Traveller-tourist
Is your husband away for the weekend? Doesn't he spend the holidays at home? And you're always craving something: hiking, rafting, new hiking trails or educational trips. Support him in these hobbies and give him (and yourself) everything he needs for travel and tourism.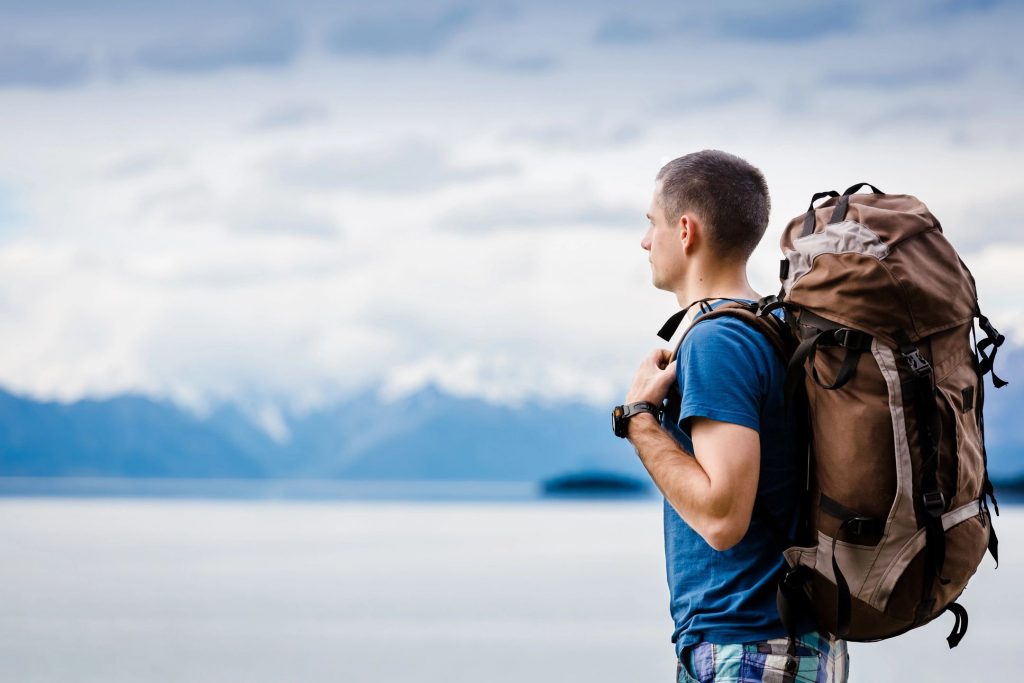 Travel vouchers, tickets and hotel reservations, newly developed hiking itineraries, maps of places to visit.
Backpacks, suitcases, messenger bags, travel scales, travel packs, travel bags
Travel pillow, eye patch, earplugs, blanket
hiking tools: knife, hatchet, tool kit, multitool
Equipment: tent, air mattress, sleeping bag, blanket, walking sticks, bicycle.
utensils for storing, cooking and eating when camping, thermos, thermos bag, camping utensils, kettle, teapot, mug, fitness bottle
Appropriate clothing: jacket, rain jacket, hoodie, sweatshirt, appropriate hat, gloves, hiking shoes.
Cook at home
Does your husband like to cook? Not everything, of course, but some dishes he does very well. Sometimes, though, you have to clean the whole kitchen after his hobby, but the "cook" doesn't have to! Wives usually welcome this kind of hobby! And give the right gifts.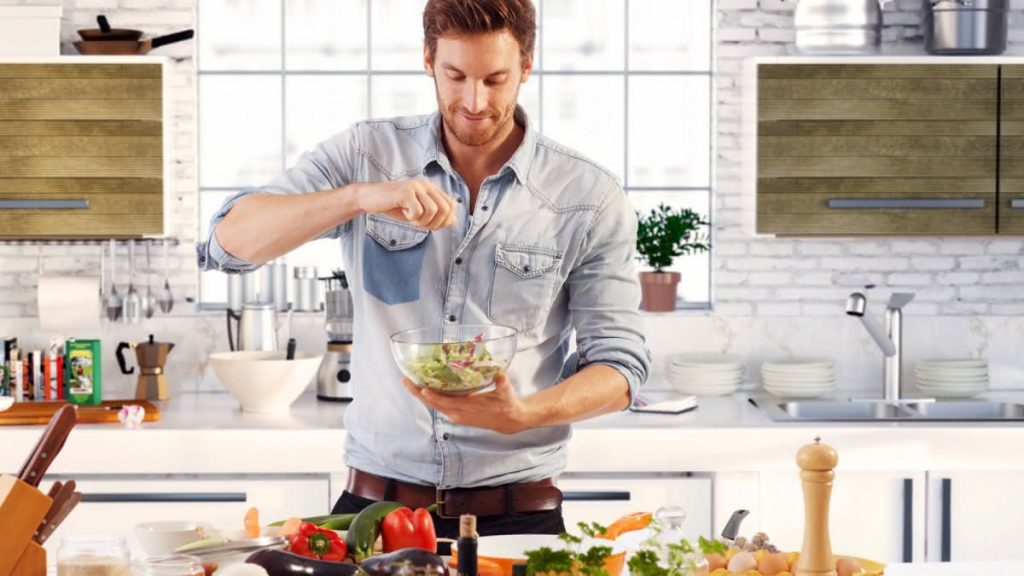 Kitchen equipment: pot sets, pans, kitchen utensils, aprons, towels, oven mitts, gloves.
Kitchen appliances: combine harvester, mincer, blender, coffee machine, bread maker, toaster, etc.
Braziers, grills, pilaf pots, outdoor cooking tools
Spice kits, spice jars, racks, grinding mills
Exotic sauces, spices, oils.
Cookbooks and recipe books to write your own recipes in
And sometimes just good quality products for his masterpieces
Gifts by age
You know very well that men don't change, but every year they can surprise us so much! After all, every age has its own peculiarities. And gifts should definitely be given differently depending on the age.
Gifts for husband for New Year by age:
22-25 years – work accessories, tools and certificates for men's stores;
25-30 years – status items – smartphone, wireless headphones, speakers;
30-35 – gifts for work and useful certificates; at this age husbands become fathers, so they might really like spa/relax treatments;
35-40 – personal, memorable gifts, at this age they start to appreciate things with names;
40-45 years – declare your love, give romantic gifts and mini-trips, gifts-experiences will help support your beloved husband during difficult mid-life crisis :);
45-55 years – gifts for health and harmony;
55-65 – all gifts that will help you in the household and garden, useful accessories and gadgets for the home;
65-100 years – intellectual games, ancillary gadgets and wellness gifts.
100% gifts for men
If your husband won't be happy with a creative or romantic gift, a manly and sturdy gift will certainly do the trick. Gift options to help highlight true masculine qualities and make every man happy:
toolkit;
leather accessories;
alcoholic beverages;
knives, fishing or hunting gear.
When choosing such gifts, you should pay attention not only to practicality, but also to the quality of the products and the use of innovation.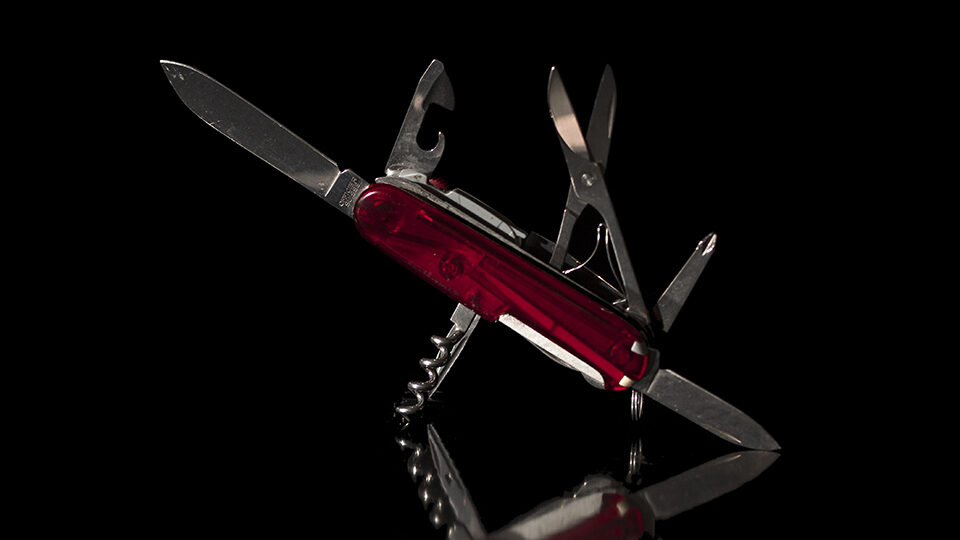 A personal gift for your husband
A portrait will make it clear that you've prepared ahead of time for New Year's greetings, which means your approach is sure to resonate with men's hearts! You can order:
a portrait of art in the form of a builder;
the portrait of the thread;
a simulated puppet;
mosaic;
portrait on objects, etc.
This is a great gift option for a man who appreciates originality and creativity!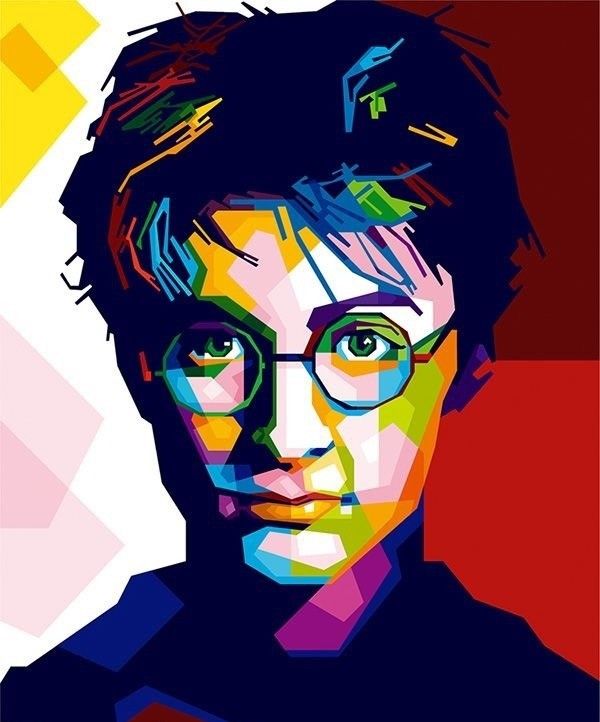 Delicious gifts for husband
As you know, the way to your husband's heart is through his stomach, because they have a special weakness for something delicious. What are some tasty treats to offer your beloved husband?
a set of different types of cheese;
a set of rare game meat;
themed sets (pizza lover, health enthusiast, coffee drinker, etc.).
Such a gift will not only surprise you, but also whet your appetite. And, most importantly, a warm thank you!
Gifts for men's beauty
Yes, to make your husband as handsome as Apollo, give him gifts for male beauty!
Cosmetics for the stronger half of mankind can be divided into:
for and after shaving;
mustache and beard care (cream, gel, lotion);
Personal hygiene products (shampoo, gel, etc.).
A gift set that includes all the essentials is a good option. It's worth knowing that men may have a preference for a particular brand, and some may prefer a particular category of cosmetics.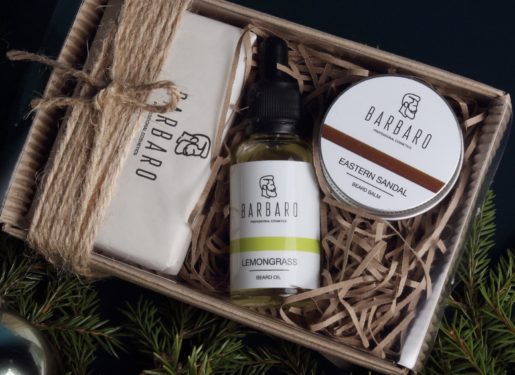 A gadget for the husband
Even if you already have a child together, your husband is still a child at heart. So make him happy with a tech toy! It's known that a love of gadgets is in a man's blood. Anything will do:
smart watches, fitness bracelets;
headphones, speaker systems;
car gadgets (video recorder, fridge);
smartphones, tablets and accessories;
chargers, flash drives, verbatim banks;
and even robotic toys.
As a rule, the choice of gadget depends on your activity and hobbies. For example, a business person needs a smartphone or a battery, a health-conscious person needs a fitness tracker, an outdoor enthusiast, hunting and fishing – GPS navigation systems, drones.
Gifts for different occasions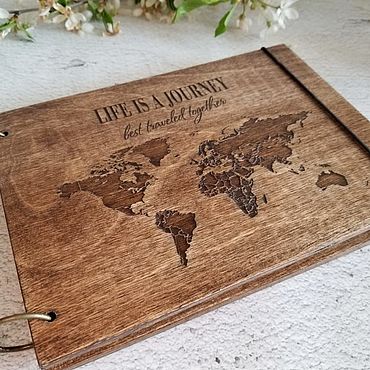 Personal Travel Photo Album
Picturesque corners of the world beckon, awakening people's thirst for new experiences. Does your loved one love to travel? A personalised leather photo album will help him or her preserve the best moments.
Black notebook
The creative ability to write not only black on white, but also white on black. And that's no joke. The minimalist notebook in an elegant shade, with two pens and a cleaning cloth, will turn the journaling process into an aesthetic pleasure and delight those around you.
Wooden Fisherman's Box
A real wooden box with a fisherman's kit: there's a spinning reel, a mini spinning reel, a reel with clasp and hooks. Plus all that mono fishing line, silicone lures, etc. Crowbar included for manly opening of the box!
This is a list of gifts for all tastes and occupations. We hope that in the hustle and bustle of the new year, in the season of the hottest deadlines, we've made things a little easier for you.
Did you manage to pick out a New Year's gift for your husband? We hope so, and wish you a wonderful New Year's Eve together!