The holidays are just around the corner and now is the perfect time to think about gifts for your employees for New Year's Eve 2024. Gifts allow you to show your employees that you appreciate their hard work and value their contribution. But finding the right gift can be difficult.
Here are seven gift ideas for employees:
1. Snack box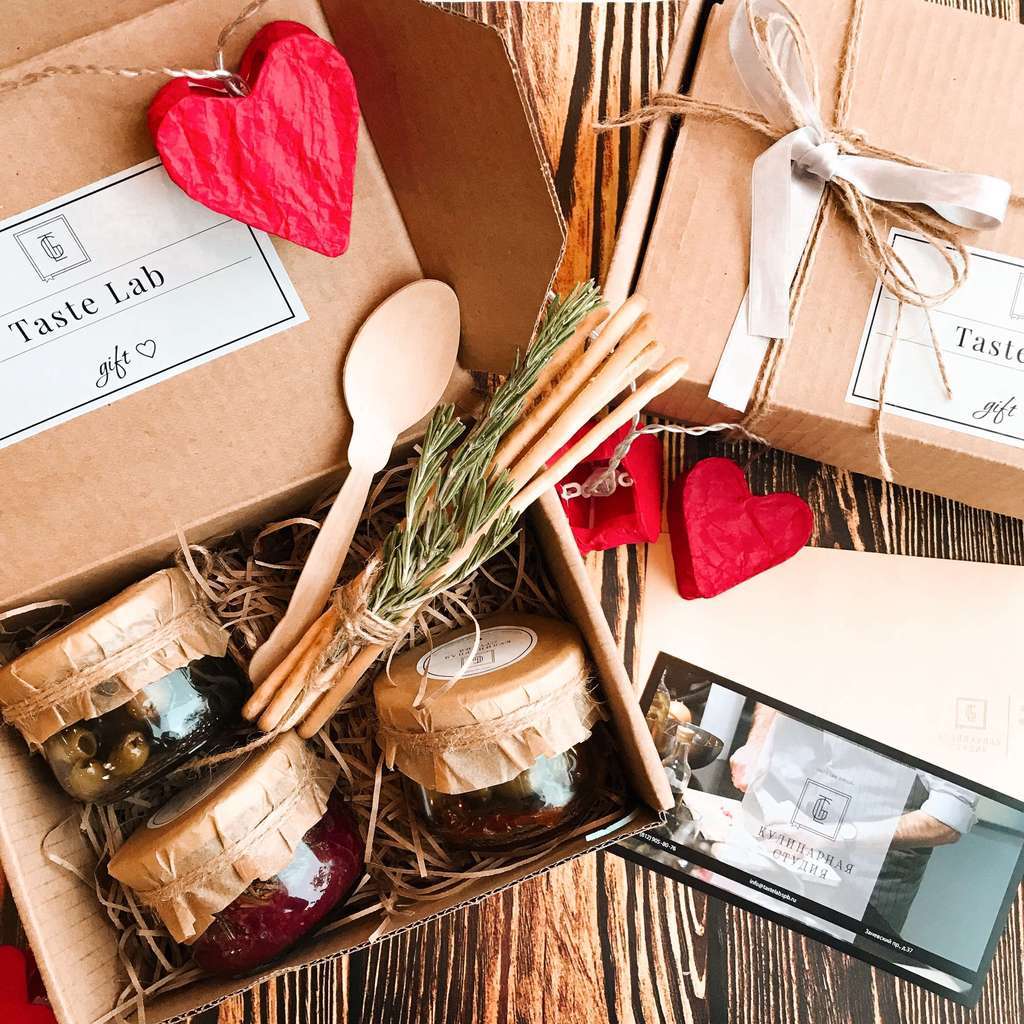 What does everyone love? Food. You can't go wrong with a box of snacks as an employee gift. Create a custom snack box or choose a pre-made box full of familiar goodies. Candy, popcorn, pretzels, cookies and other baked goods are great options for most people.
Another option is to offer a snack box subscription so your employees can enjoy a new snack every month throughout the year. Such a gift won't go unnoticed and will help increase employee loyalty.
If possible, try to find out more about your employees' tastes. Knowing their likes and dislikes will help you create the best snack box.
2. Warm plaids
Looking for holiday gift ideas for employees? A warm plaid is a great choice and is a gift your employees will really use.
Please choose a quality plaid and make sure it's a decent size so employees feel comfortable using it. Employees can wrap up in a cozy blanket if it's cold at the office and still be able to work.
If you want to make the gift even more unique, you can personalise it by adding your company name or logo in the corner. Another option is to initial the employee's name to make it a truly personalized gift.
A warm card can also be added to a basket or personalized gift box, filled with other goodies such as candles, mugs or snacks.
3. Wooden desk organizer with docking station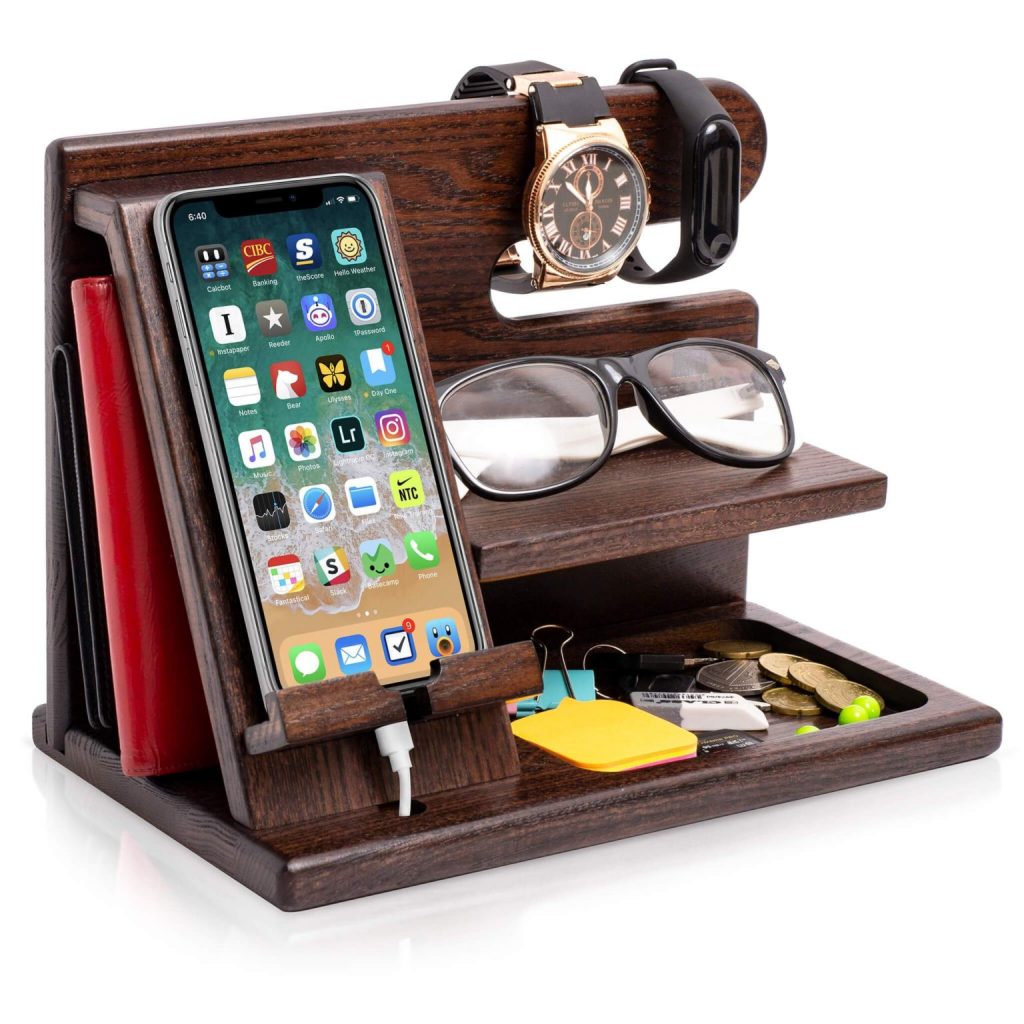 A wooden desk organizer with a docking station is a thoughtful option if you're looking for gift ideas for employees in the office. Wooden gifts are always a hit. They are durable, beautiful and complement any decor.
Desk organizers will encourage employees to keep their desks tidy, while a docking station will allow for convenient charging of devices. In addition, employees will have a place to store personal items such as watches, wallets, keys and loose change.
4. Lunch bag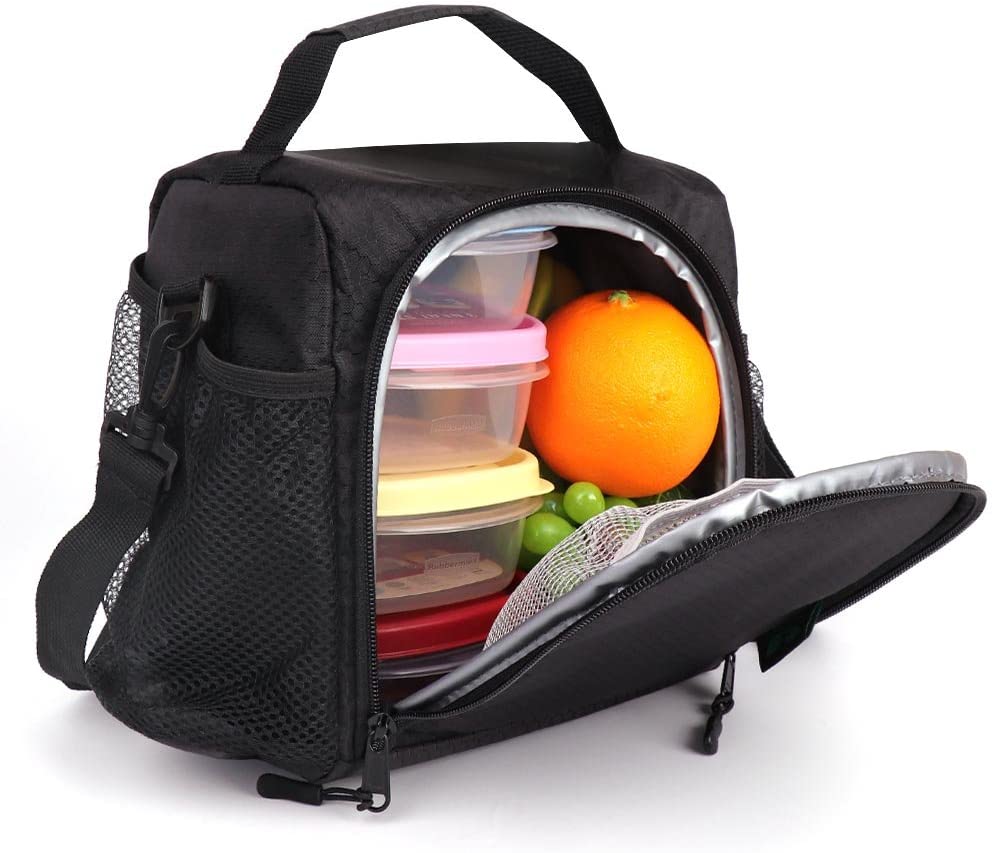 If most of your employees make their own lunches, a lunch bag can be a nice gift. You can give a personalised lunch bag with your company logo or choose a pattern or design that fits your company culture.
Consider your employees' personal habits and preferences when choosing a bag.
5. Daily planner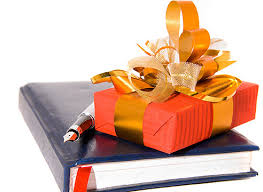 Looking for gift ideas for remote employees? Daily planners are a great option. Working remotely requires organisation, excellent time management and discipline. Daily planners help remote workers stay on track by keeping track of deadlines and other tasks that need to be completed.
When choosing a planner, make sure there is enough space for employees to plan their day.
6. Water bottle or thermos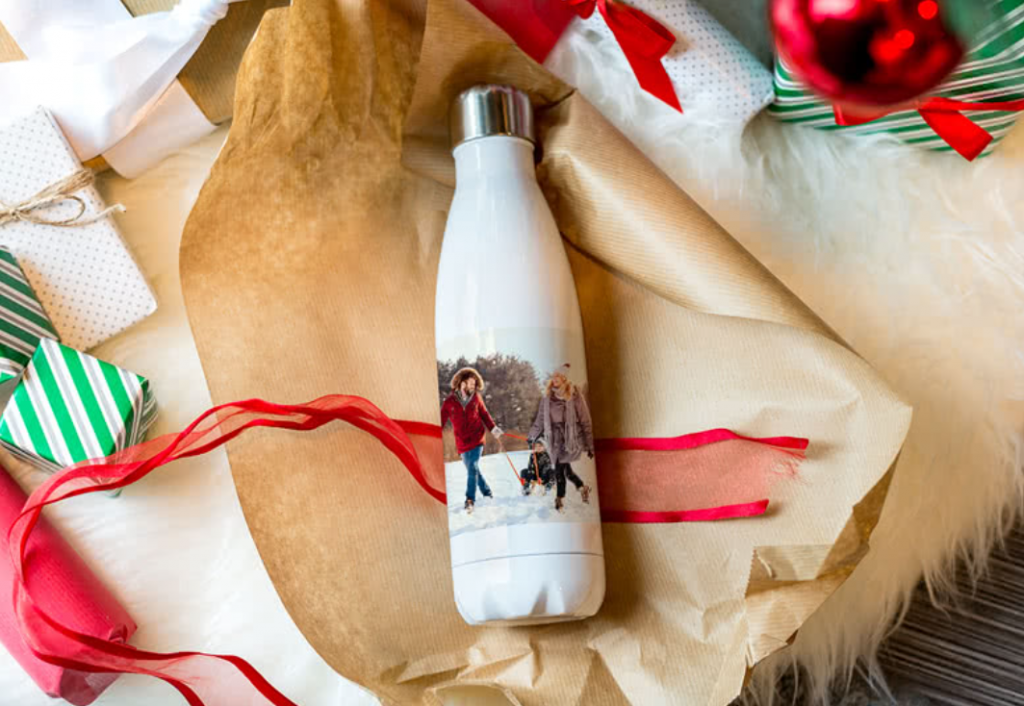 Hydrated employees are productive employees. Give employees water bottles to encourage them to drink more water throughout the day.
If possible, choose stainless steel or insulated water bottles to keep water cold longer. Employees can also fill their water bottles with flavored water, iced tea or other cold drinks.
If your employees like to drink coffee more than water, you can replace the water bottle with a thermos. Thermoses keep drinks hot for several hours, so employees can drink hot coffee or tea throughout the day.
7. Fun socks
If you're looking for fun gift ideas for employees, why not give them socks? Socks are necessary and are worn by everyone. Give them a pair of warm socks with a fun pattern. It can be your company logo, a unique pattern or a festive image.
Your employees will appreciate the socks, and you'll give them a gift they'll use.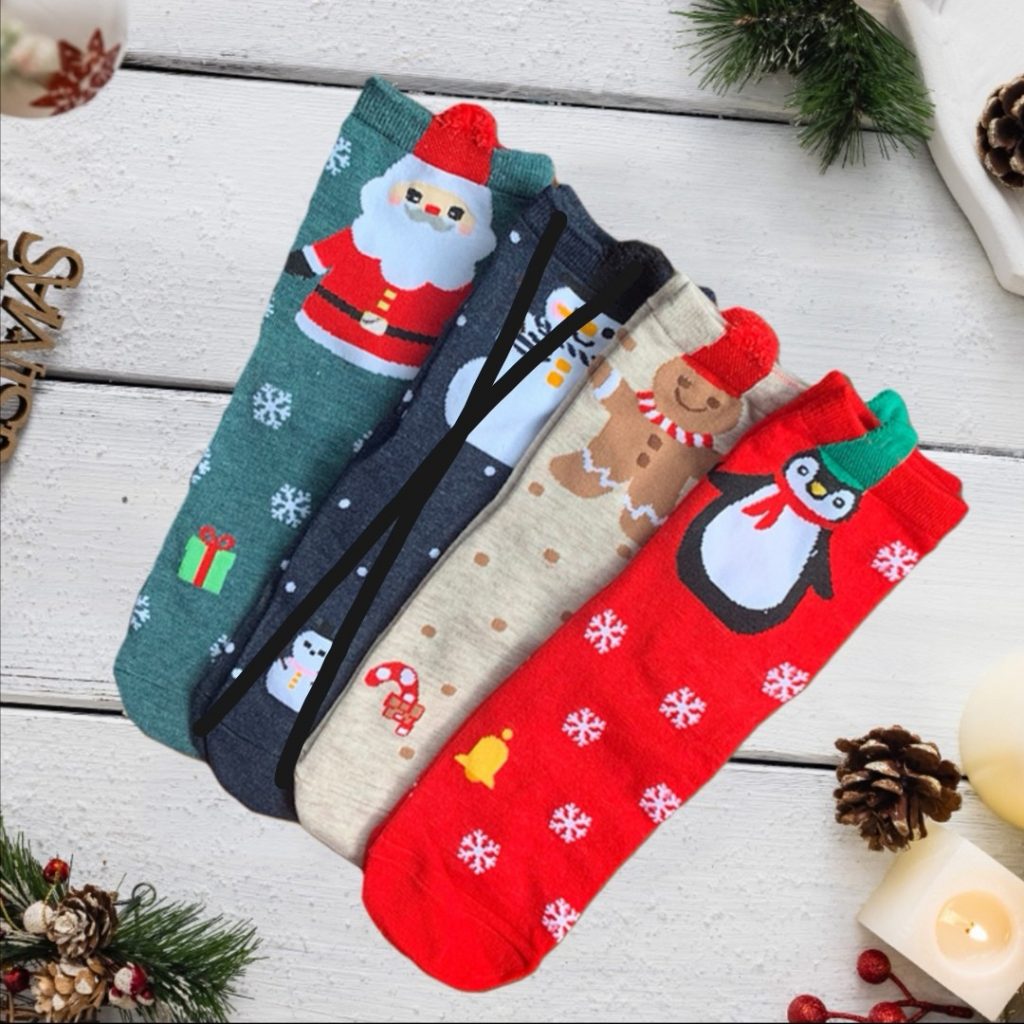 Finding the perfect New Year's Eve 2024 gift for employees can be tricky, but these seven ideas will get you started. When choosing a gift, consider your company's values and employee lifestyle. Then choose a valuable item that your employees will enjoy using and cherish for years to come.
Taken from Dollee