There's no doubt that nails are part of our image and say a lot about us, so there's a desire to know what will be trending for the new year 2023. We'll show you the manicure trends coming in 2023. We will find out what shapes, colours, designs are waiting for us in the future.
Styles have changed radically, long and extravagant designs will become old news, giving way to a new trend that takes over various areas of our lives.
So take a seat to contemplate what's fast approaching and stay ahead of the curve.
Trends in manicure – what style will prevail in 2023?
In recent years, we have increasingly seen the evolution of highly complex nail styles, most prominently in terms of extravagantly shaped nail art. However, it has changed course, returning to its original design.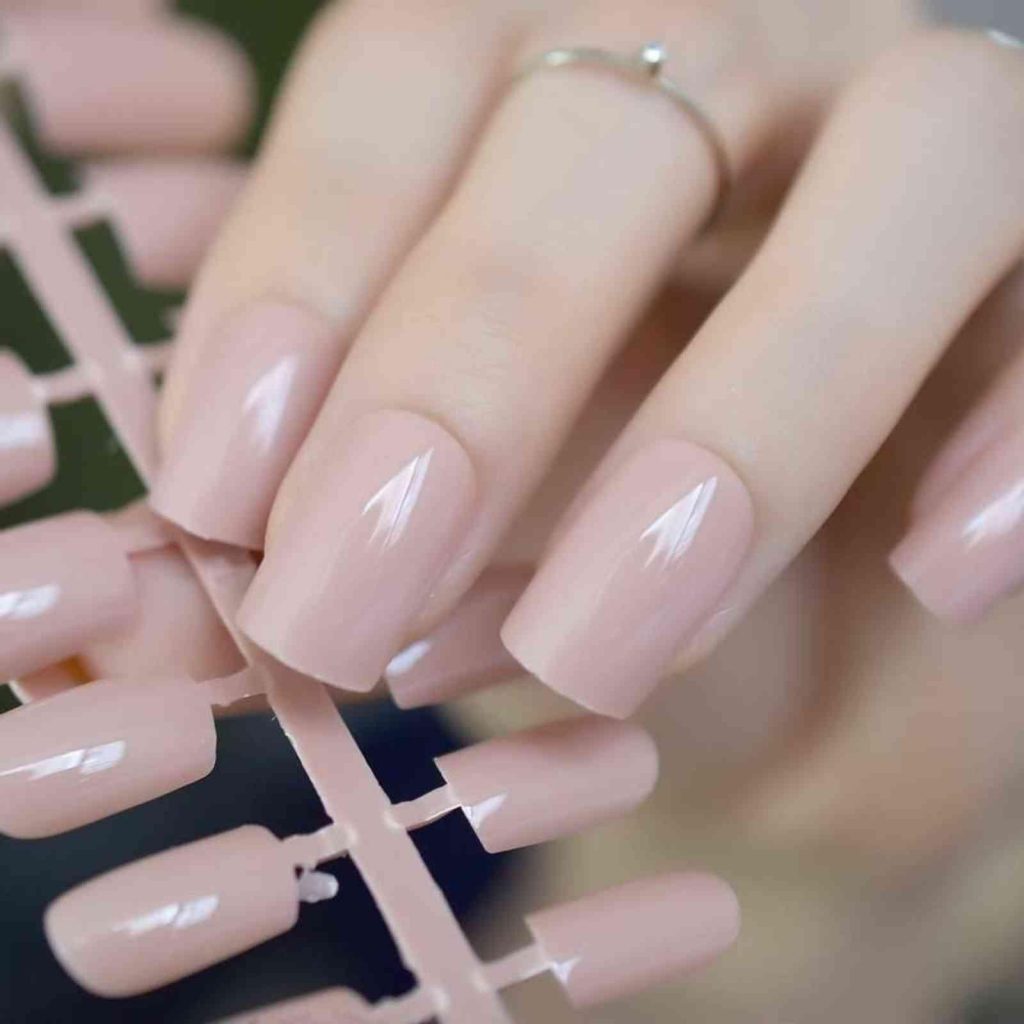 Thus, each trend that will be presented this new year follows a very delicate, fresh and natural style, highlighting the nails in a simpler way, showing their true essence.
This does not mean that creative design solutions will not be used. These will be associated with modernity, less heavy techniques and minimalist and delicate art.
Nail trends for 2023
Short nail shapes
Say goodbye to fake or gel nail designs for extremely elongated designs, as this year's trendy tips offer the most natural and shortest shapes.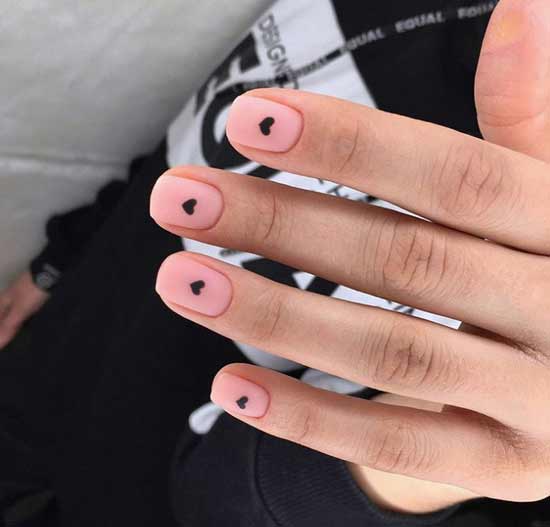 Square, round, semi-circular and almond-shaped designs will be the most popular as they are basic and easy to make.
Their advantage is that even if you can't go to the manicurist, with one nail file, you can straighten the cut yourself, keeping them always neat and on trend.
French manicure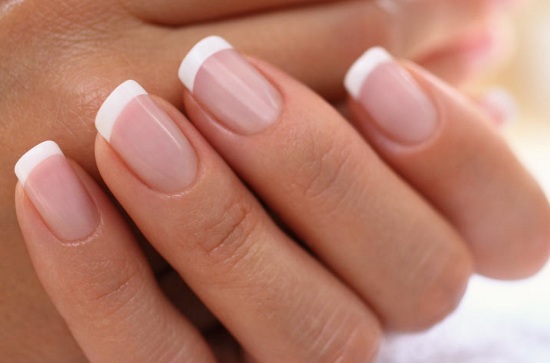 Among the designs that will become popular is the ever-reliable French manicure, the classic white nail contour.
Despite this, we'll also see how it changes from white to silver.
French manicure designs are extremely simple yet elegant, easy to maintain and versatile for any occasion.
Geometric pattern
Geometric shapes express modernity and sophistication in any design, which is why it is one of the strongest nail trends.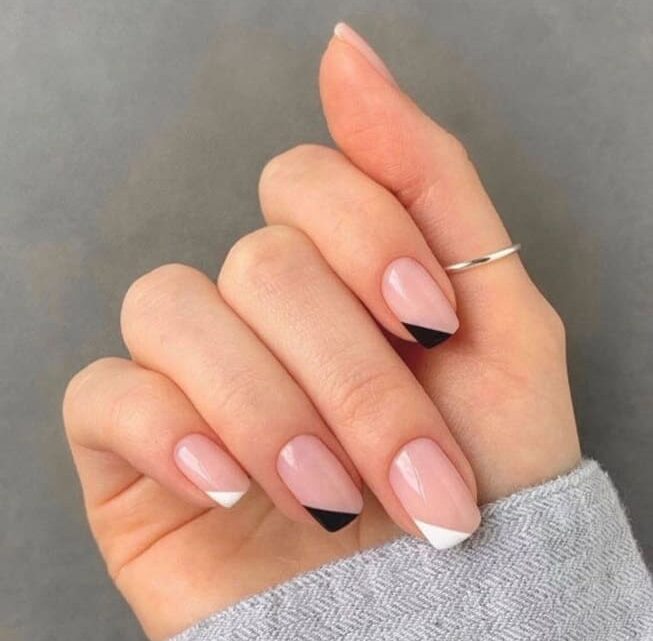 From the simplest to the most intricate designs, they are interwoven with the colour and transparency trends that dominate in 2023.
Floral patterns and transparent varnish
The floral nail art trend is back, this time showcasing a more subtle and beautiful floral design along with pure or natural base accents.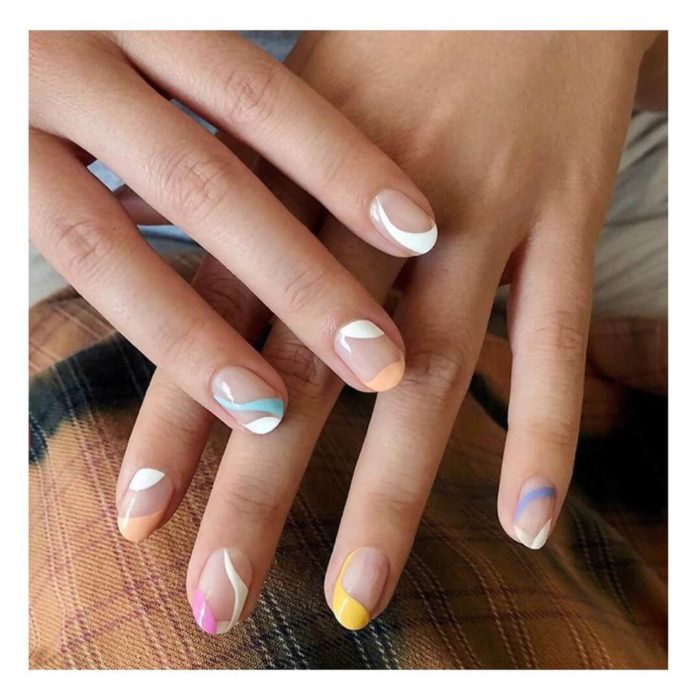 It also plays with nude tones for a natural effect, showing off shiny, original and delicate nails.
Natural based diamonds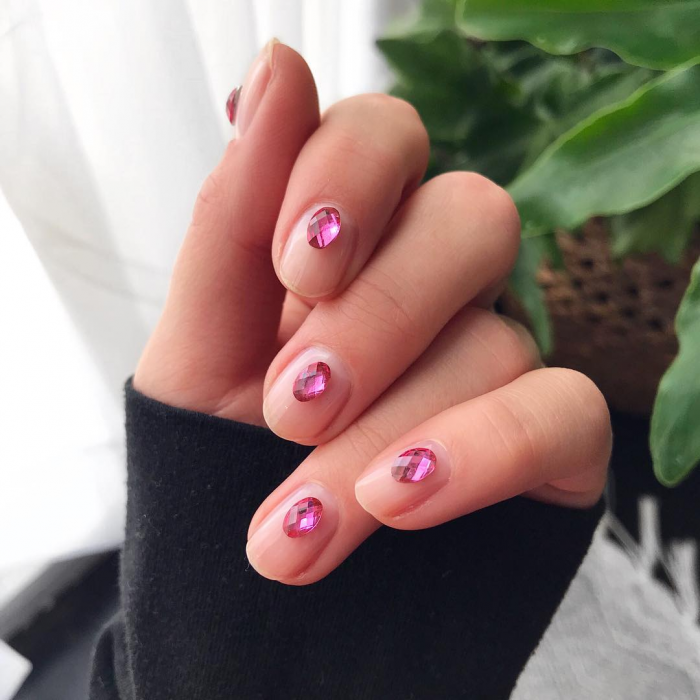 The glossy effect is used with matte paints and applications to create a sleek, sophisticated yet simple design.
Fashionable natural manicure shades
Now, more than ever, nude colours are making manicures pop, presenting a range of enamel shades this new year. With their help, you can create basic and complex designs, always keeping in mind the natural style.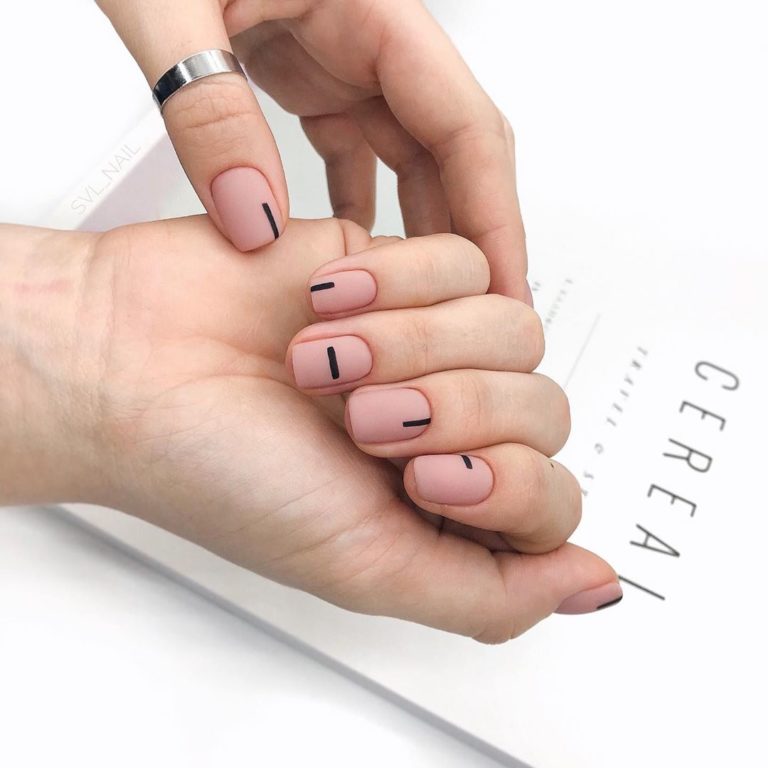 In turn, a clear polish will become the resource you'll always need to have on hand, as it will add shine and highlight the original look of your nails.
Shades of earth
First, let's figure out what it is. Earth tone is a colour scheme with several values. That is, it's any color that contains a little brown – the color of earth or soil. But it can also be attributed to natural colours, such as brown earth, green leaf, grey cloudy sky or red sun, etc.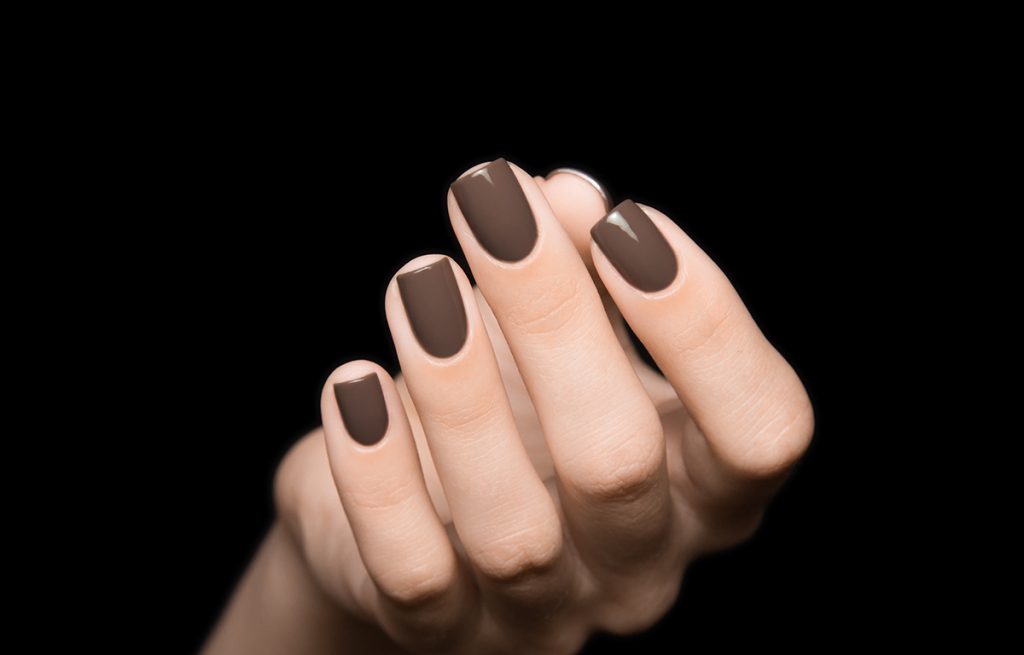 From this autumn, earth-toned nail designs are gaining momentum. This is a wide range of browns from which you can choose the one that suits you best, so don't limit yourself if you have dark skin because there's one that will make you stand out.
These will be used in their entirety or in combination with natural tones, creating a minimalist design alongside nudes or purples.
Beige shade in manicure
If you don't want to attract too much attention and make your nails look extremely stylish, beige is the best choice. Its tone perfectly balances the clarity, naturalness and strength conveyed by earth tones.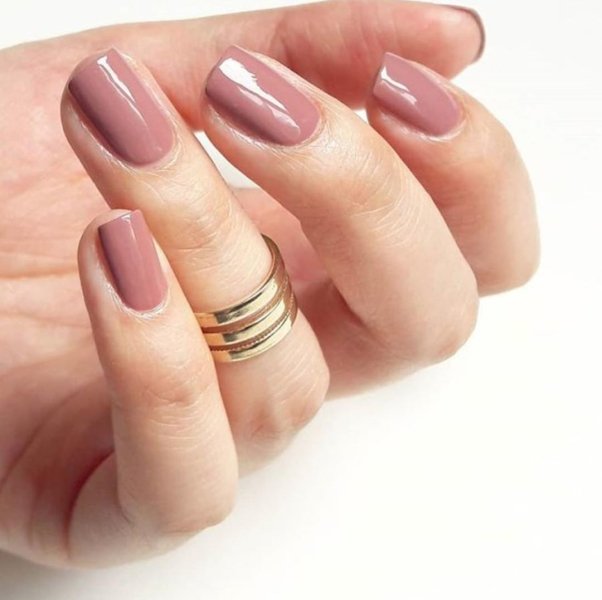 This colour is used by applying it completely to the nail, so with a few simple brush strokes you can make your nails fashionable in the year 2023.
If you are looking for a master manicurist who can perform any fashionable manicure for you, you can find them in the catalogue TopMaster.
Taken from Dollee